Manchester City Guide
Manchester News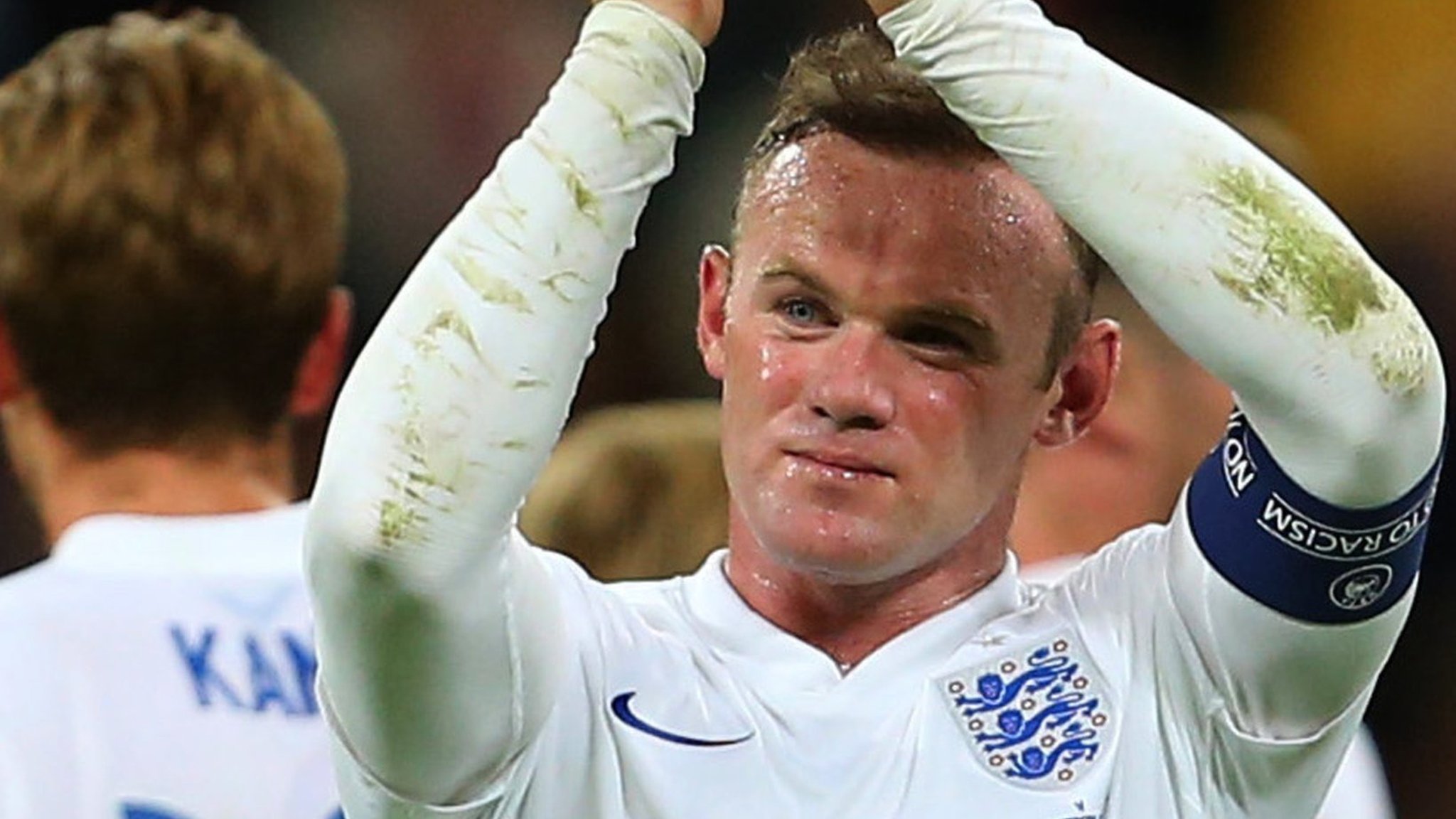 Wayne Rooney: England striker says it will be 'strange' playing at Wembley
England's all-time leading goalscorer Wayne Rooney says it will be "strange" playing at Wembley in his farewell appearance for the country.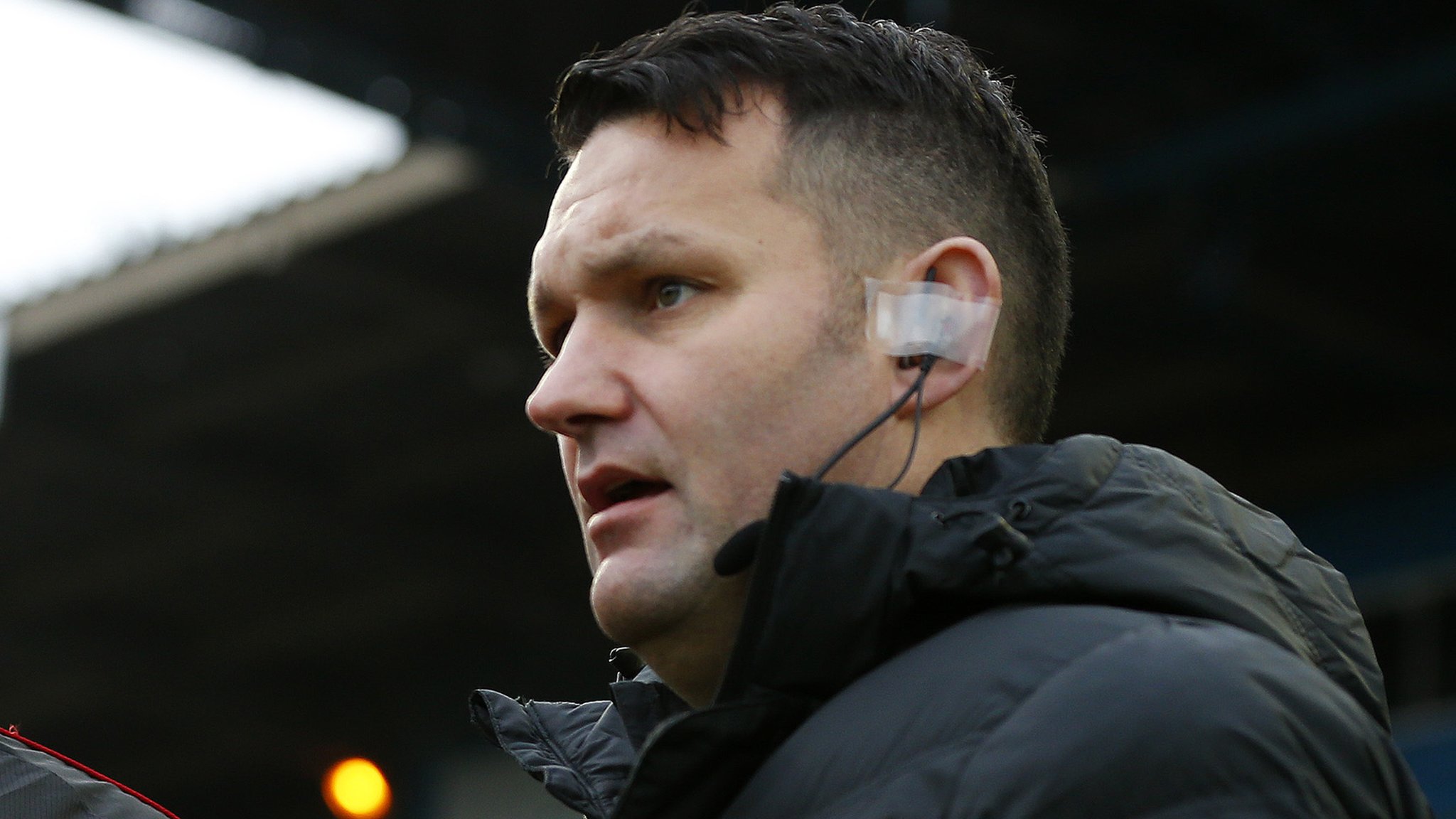 Referee David McNamara suspended for 'rock, paper, scissors'
A referee has been suspended for three weeks for deciding a Women's Super League kick-off with a game of rocks, paper, scissors instead of a coin toss.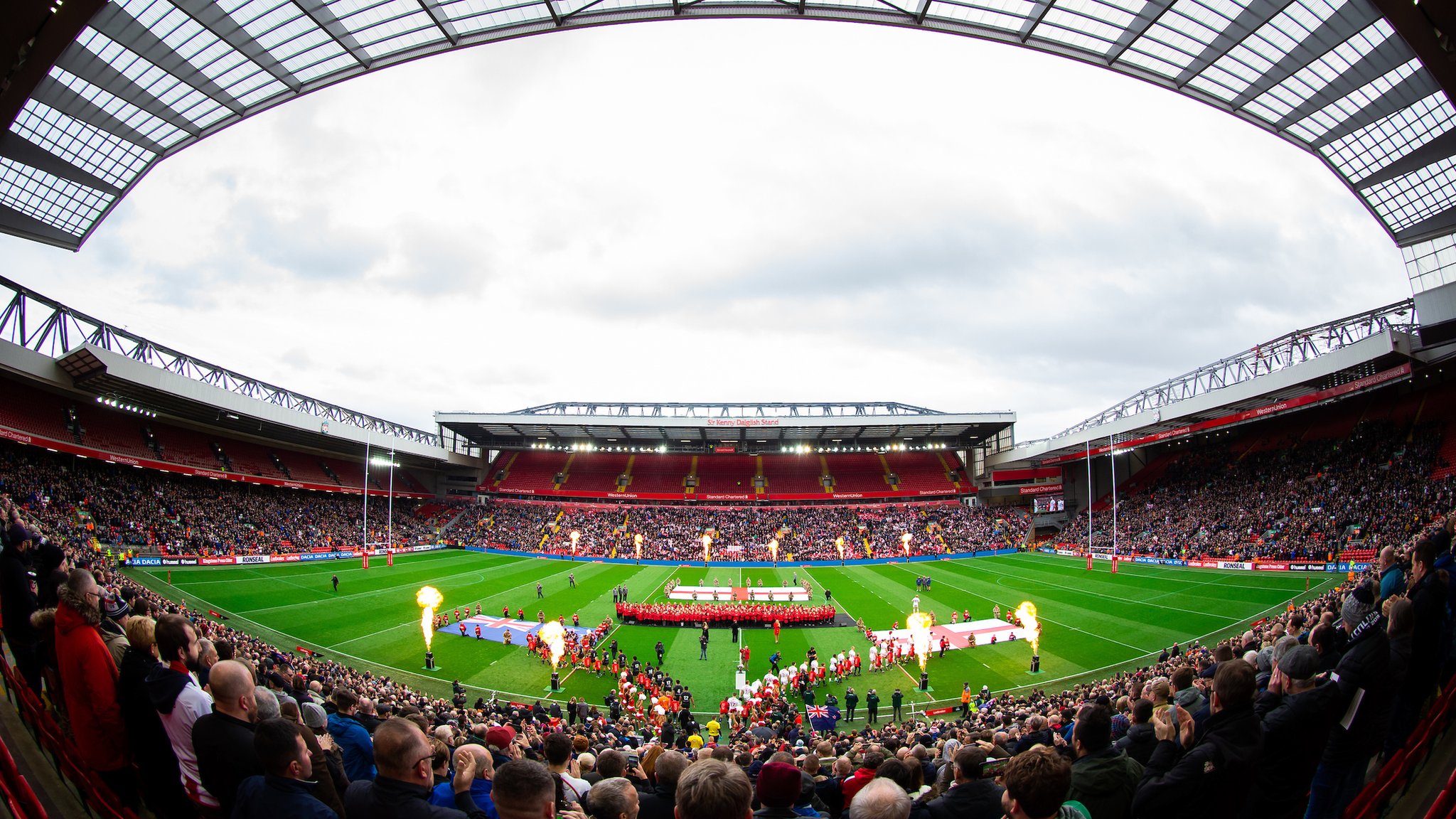 Magic Weekend: Liverpool's Anfield to stage rugby league event in 2019
Liverpool's Anfield will host Super League's Magic Weekend in 2019, after four years at St James' Park in Newcastle.
Wembley: Rugby League Challenge Cup final to move from August to July in 2020
The Rugby League Challenge Cup final at Wembley will be moved from August to July in 2020.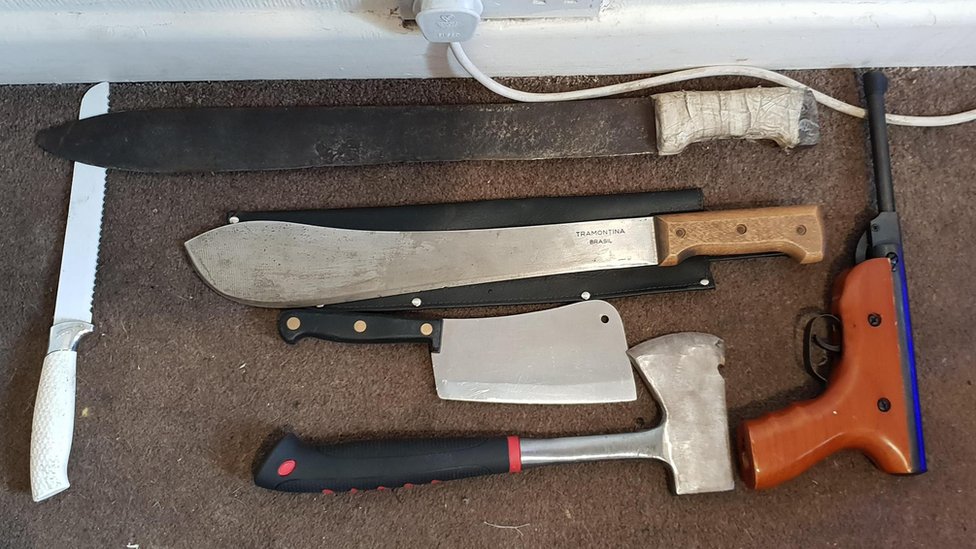 Drugs stash found in Wigan child's bedroom
A stolen motorbike, two machetes and a cannabis farm were also found during the raid.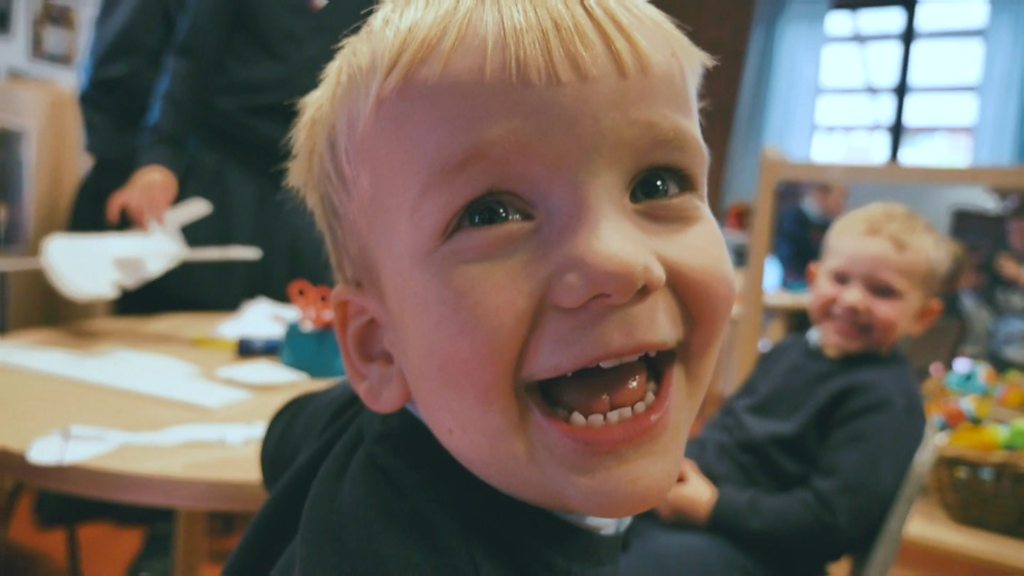 'Tinkering' children make robots, planes and catapults
Primary pupils in Manchester take on design projects to boost creativity and problem solving skills.
(BBC News)