Manchester City Guide
Manchester News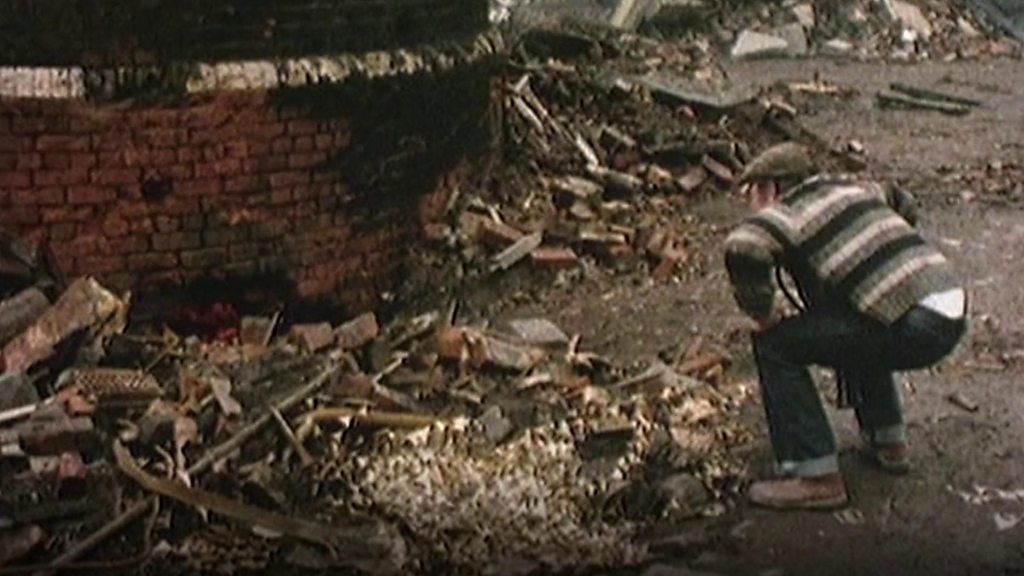 Bolton steeplejack Fred Dibnah's museum set to close
The steeplejack was well known for running around demolition sites in a flat cap without a thought for health and safety.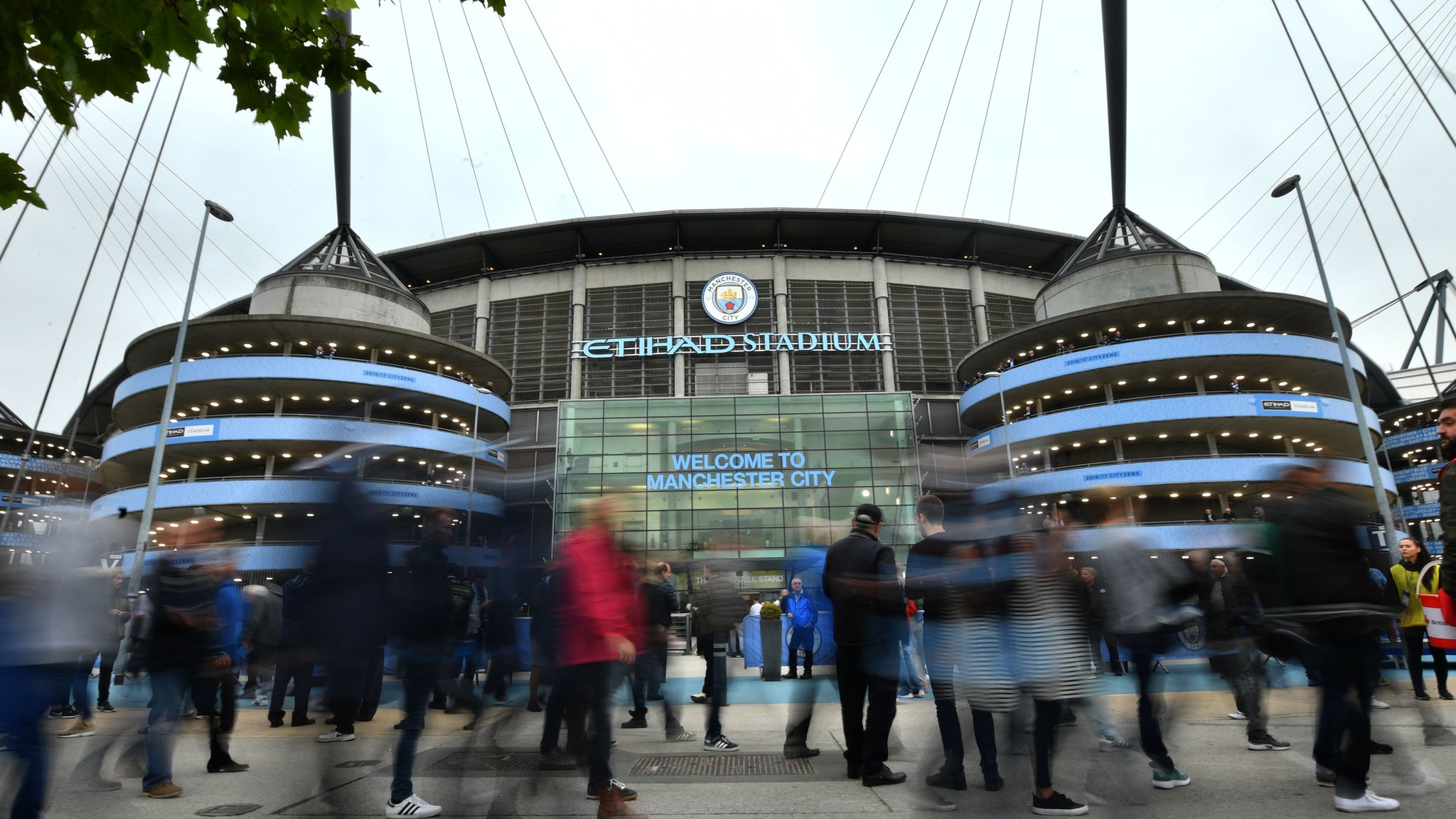 Crystal Palace v Man City: New Year's Eve fixture change 'appalling'
The decision to move Manchester City's Premier League game at Crystal Palace to New Year's Eve is "totally unacceptable", says a City fans' group.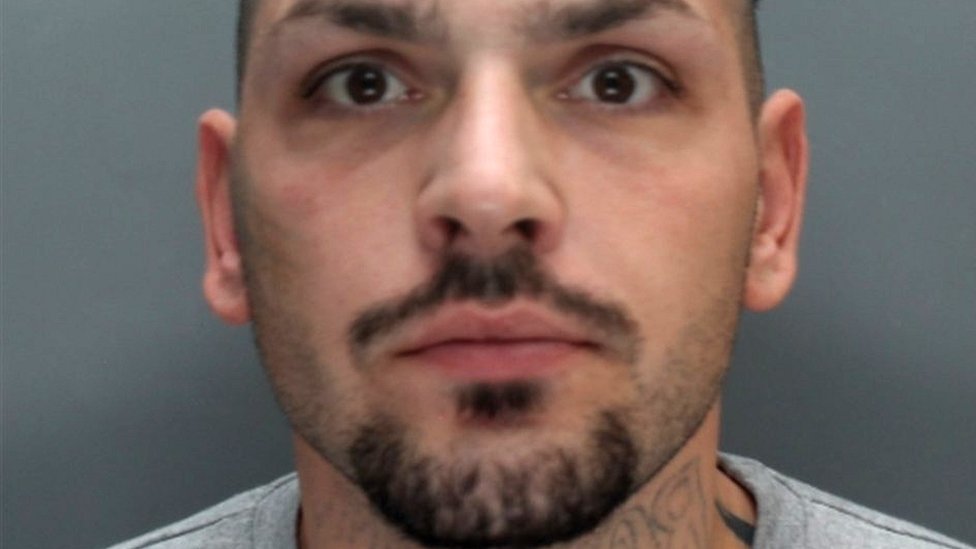 Liverpool charity shop death: Salford killer given hospital order
Boyan Antonov was friends with the man he bludgeoned to death at a charity shop in Liverpool.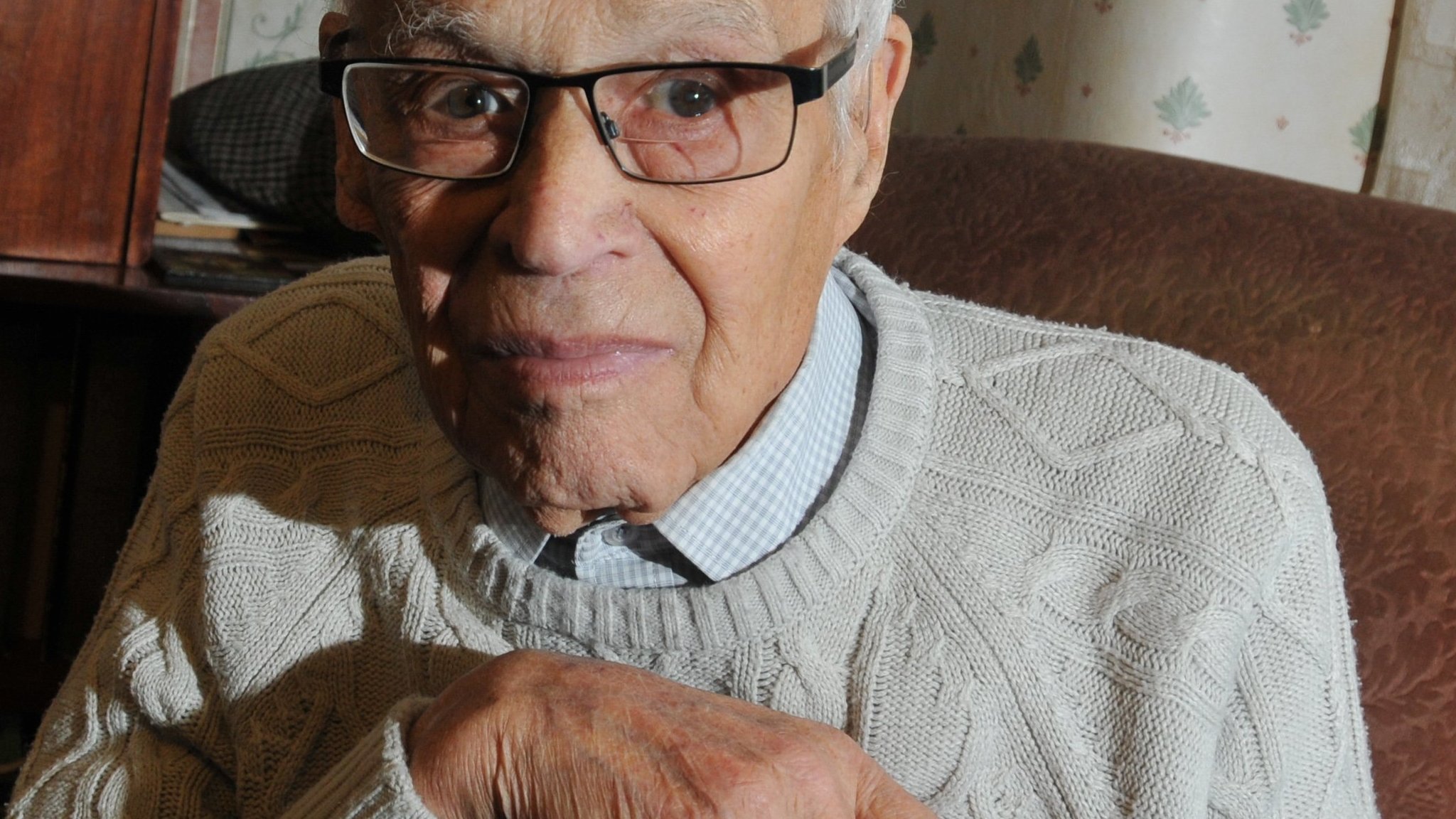 97-year-old World War Two veteran from Wigan robbed on own doorstep
Defiant former submariner Harry Melling said the attack had left him "unsettled" but "certainly not afraid".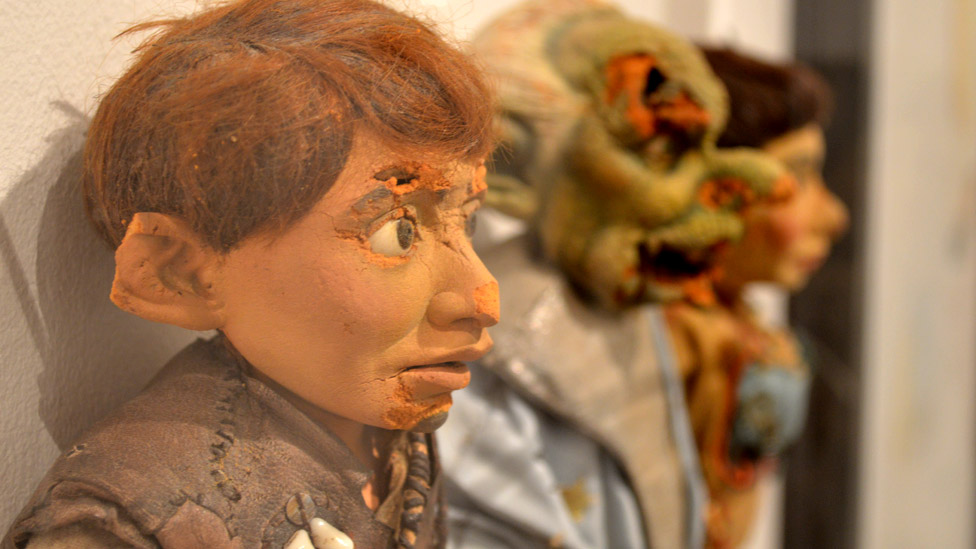 Quest to save Cosgrove Hall children's TV treasures
Puppets from the animation studio behind Danger Mouse are to get repairs to stop them falling apart.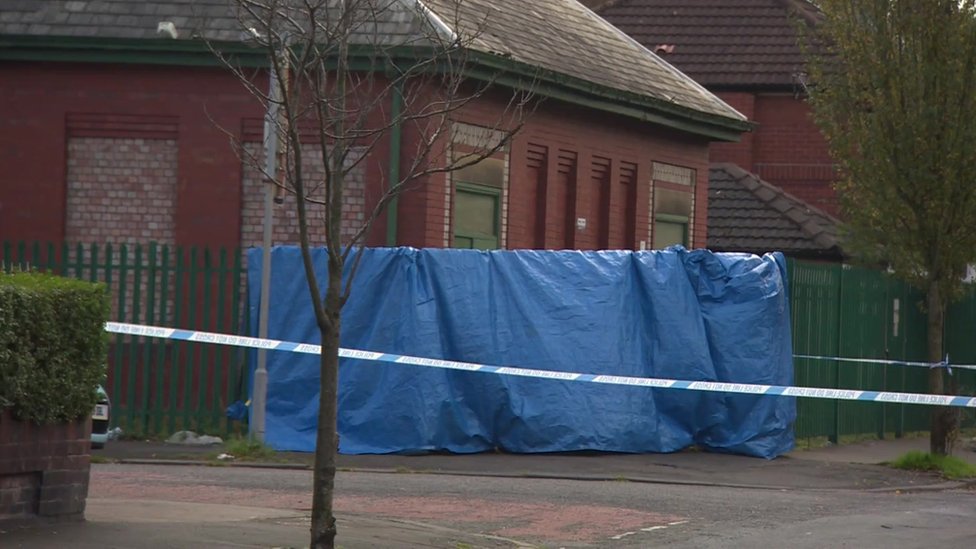 Moston knife attack: Teenagers arrested over Kyron Webb knife attack
Kyron Webb, 15, remains critically ill after being found unconscious on Tuesday evening, police say.
(BBC News)