Manchester City Guide
Manchester News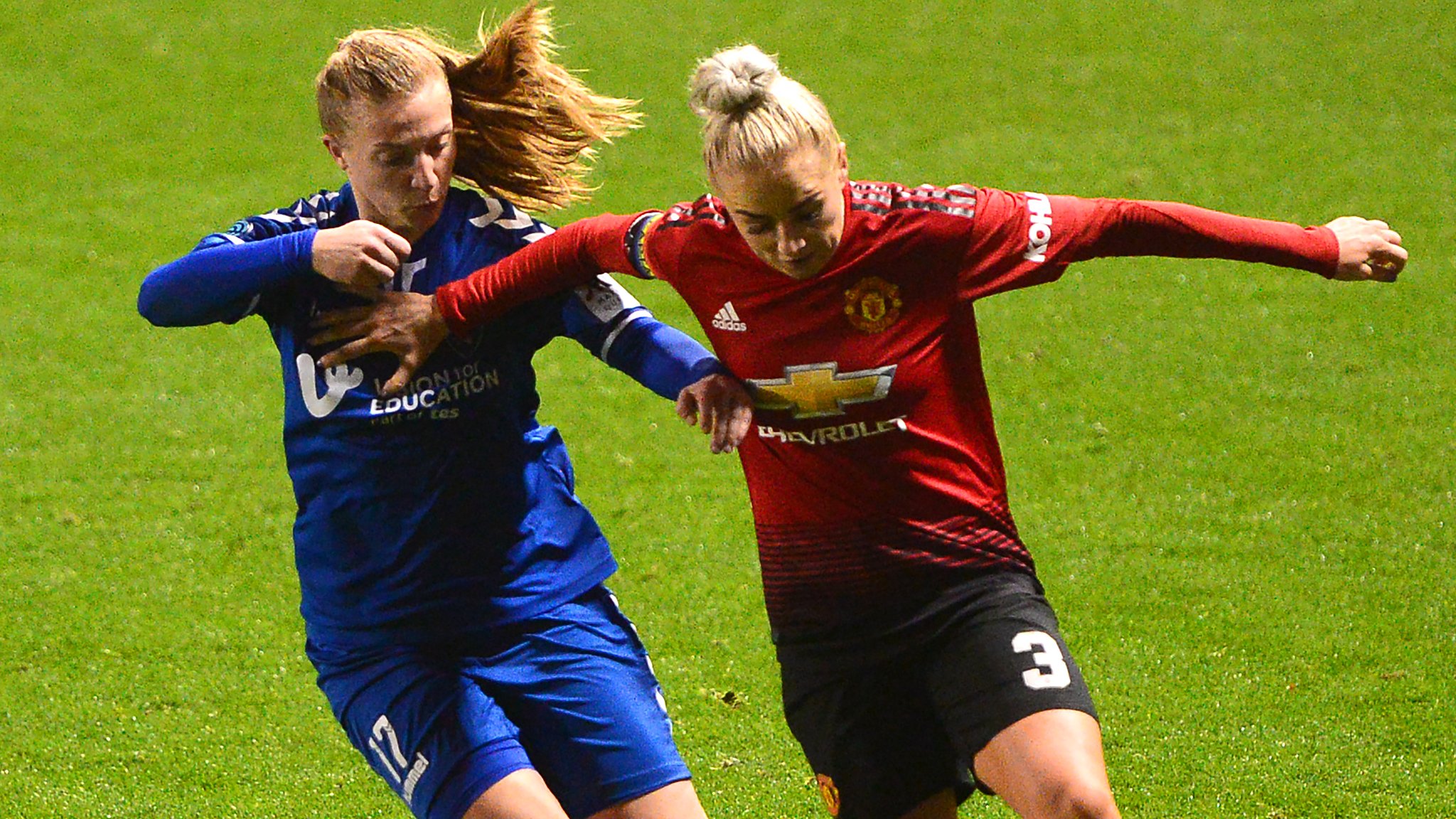 Manchester United Women lose unbeaten record at Durham
Manchester United lose for the first time in the Women's Championship, going down 3-1 at Durham.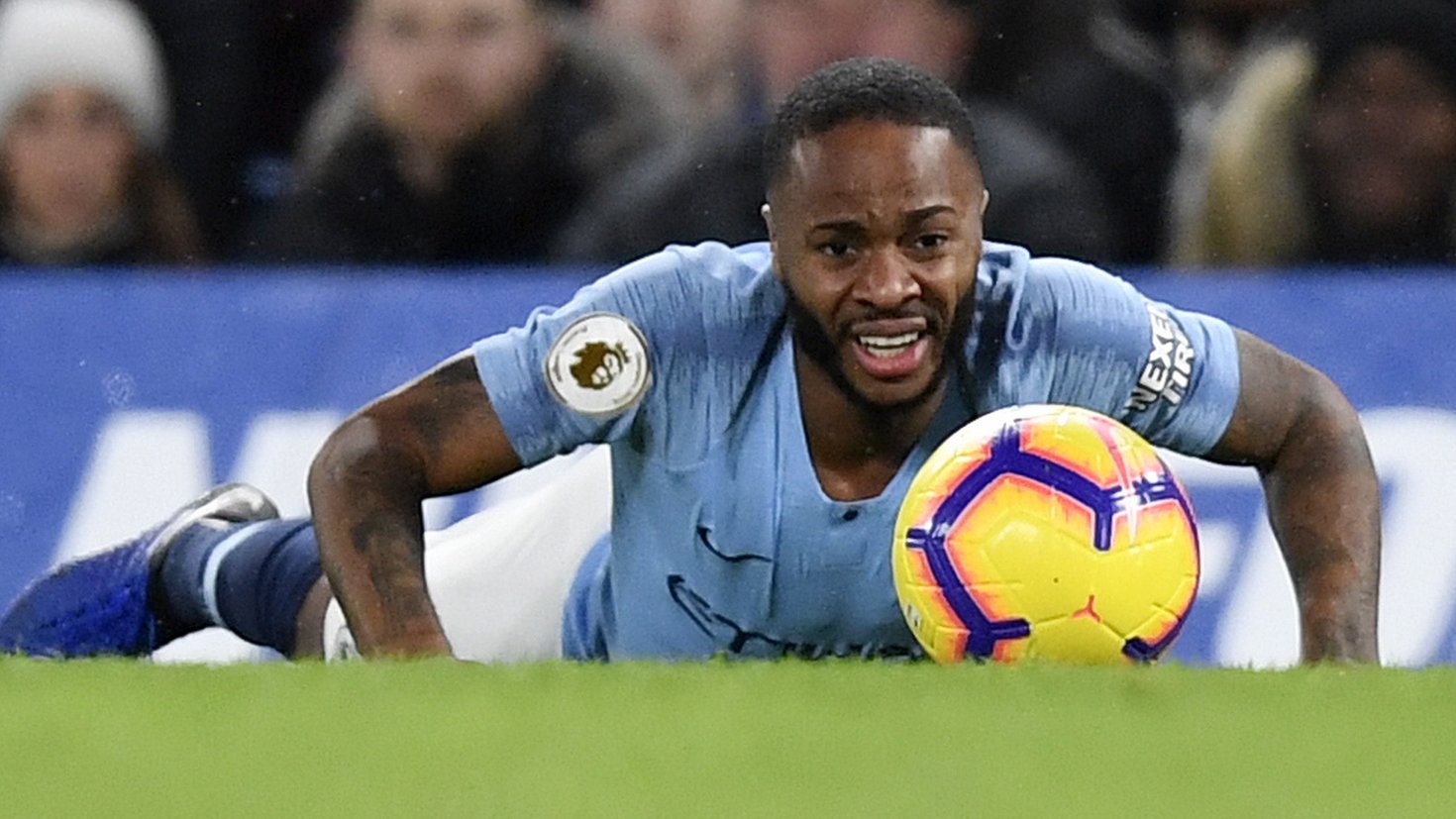 Raheem Sterling: Manchester City forward says newspapers 'fuel racism' in football
Newspapers are helping to "fuel racism" by the ways in which they portray young black footballers, says Manchester City forward Raheem Sterling.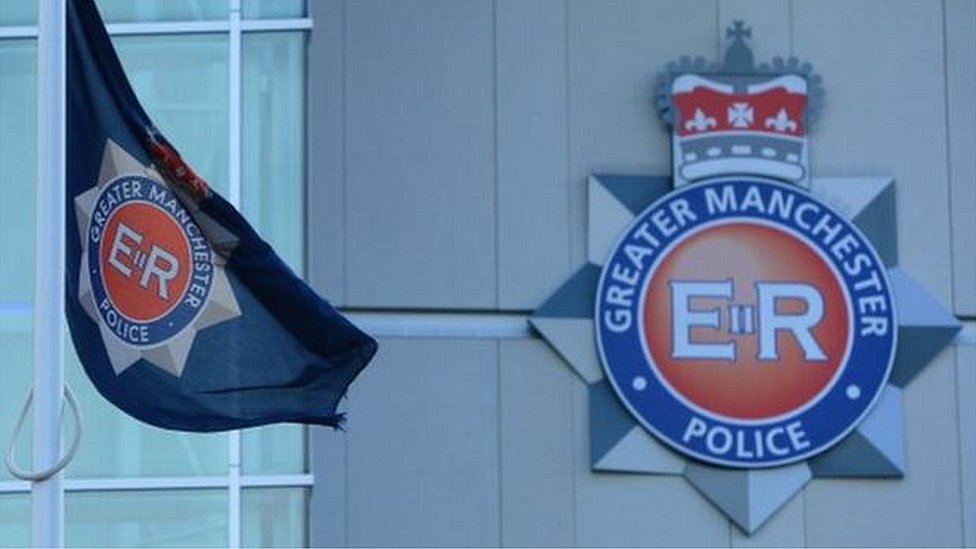 Ancoats body: Man arrested on suspicion of murder
The 45-year-old is arrested at a property in Greater Manchester after a woman's body is found.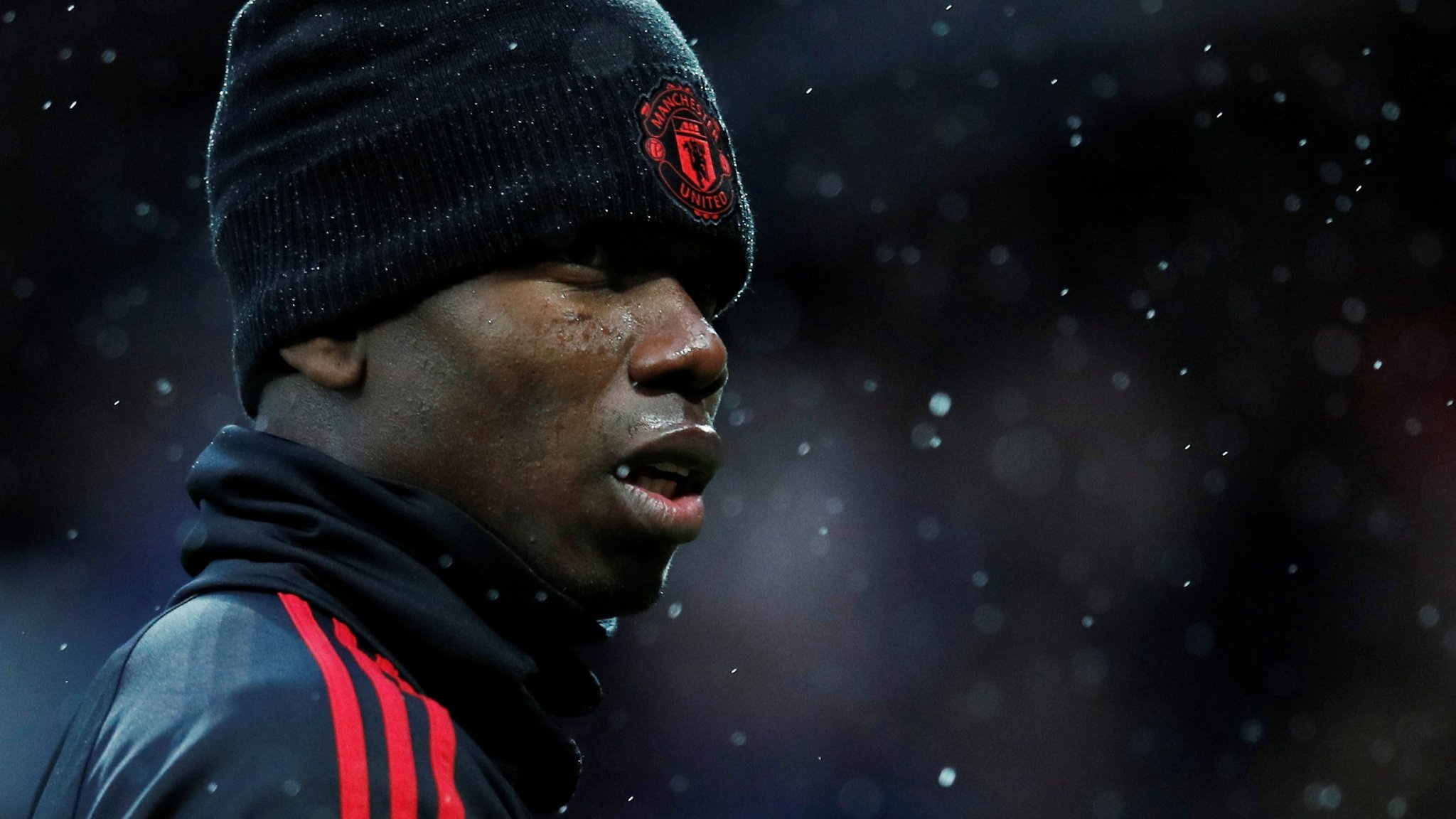 Paul Pogba: Jose Mourinho says Man Utd midfielder will 'show how good he is'
Paul Pogba will "show everyone how good he is" in Manchester United's Champions League game against Valencia, says manager Jose Mourinho.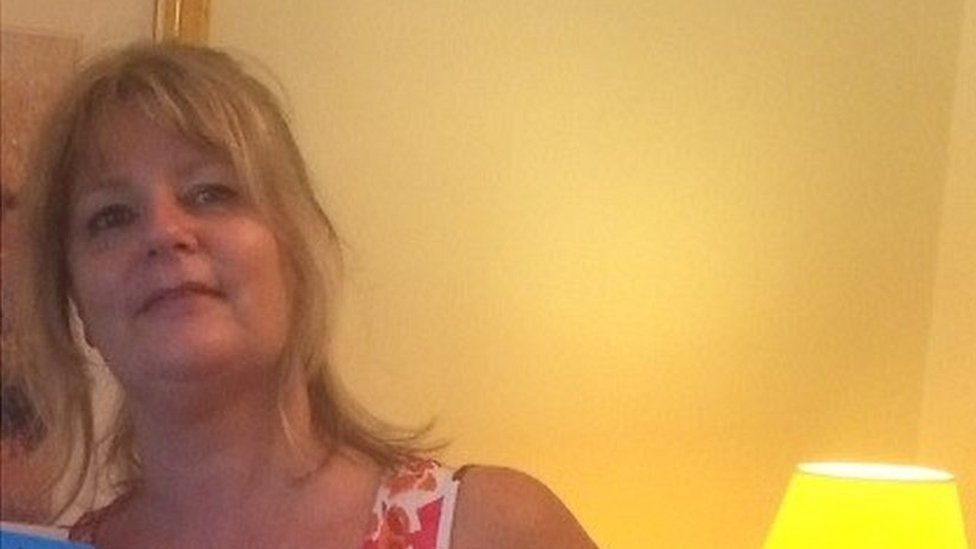 Marie Scott: Missing woman's leg found in river
DNA tests confirm the limb found last month is that of missing Marie Scott who disappeared in 2017.
(BBC News)