Manchester City Guide
Manchester News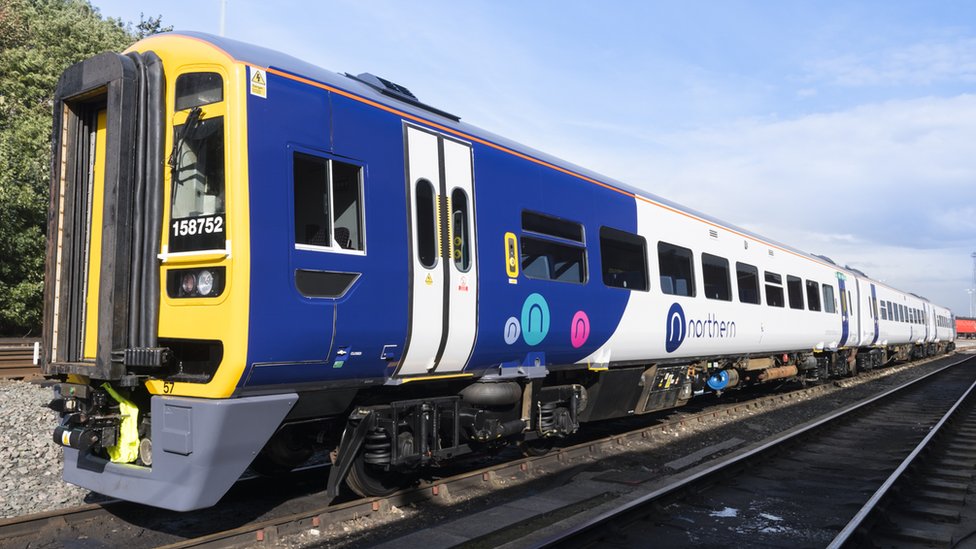 Northern rail to commission independent report into train disruption
Plans for the review come after Northern was criticised by political leaders over widespread cancellations.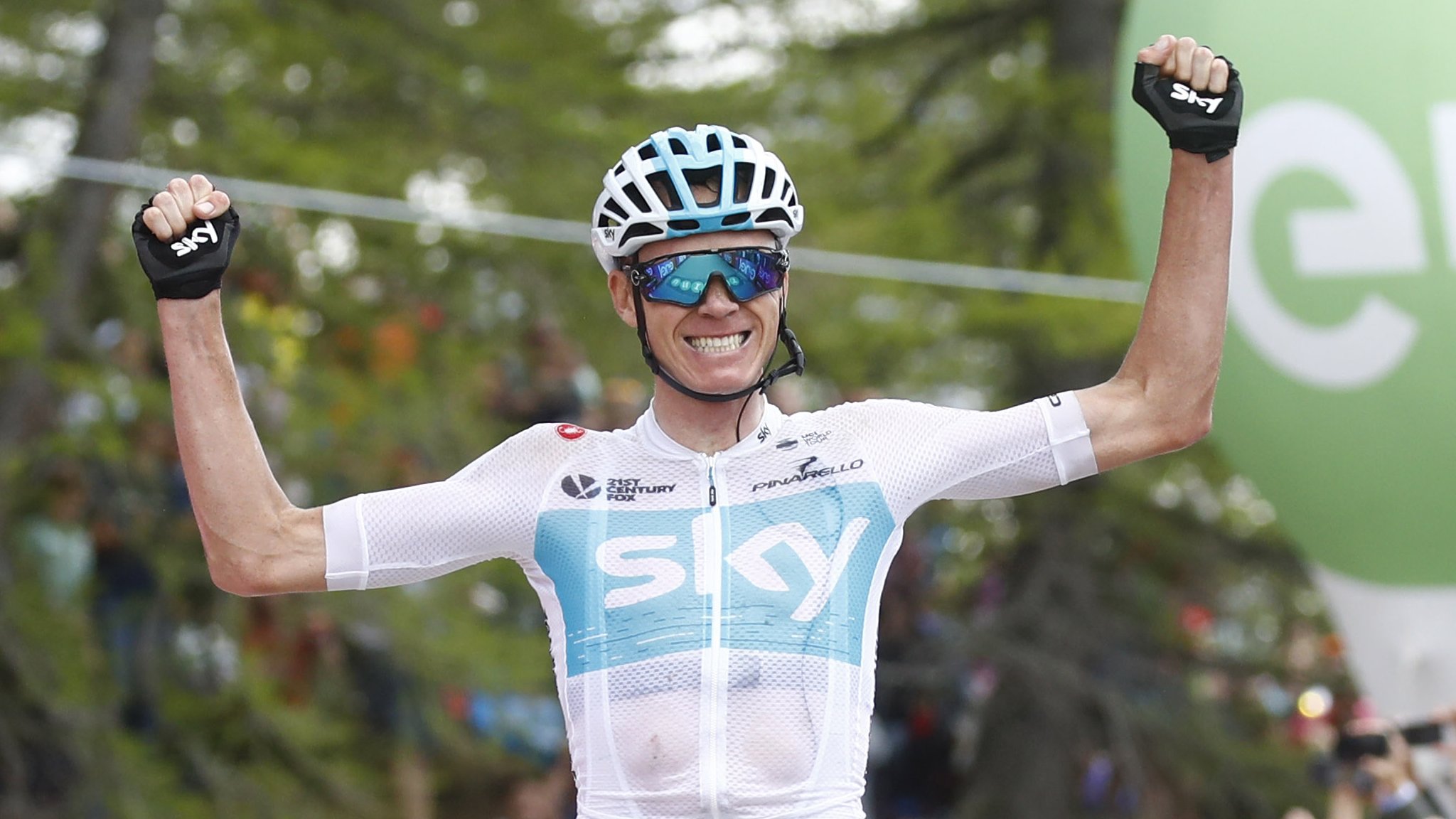 Giro d'Italia: Chris Froome wins stage 19 to take overall lead from Simon Yates
Britain's Chris Froome launches a devastating attack to win stage 19 of the Giro d'Italia and take the overall lead.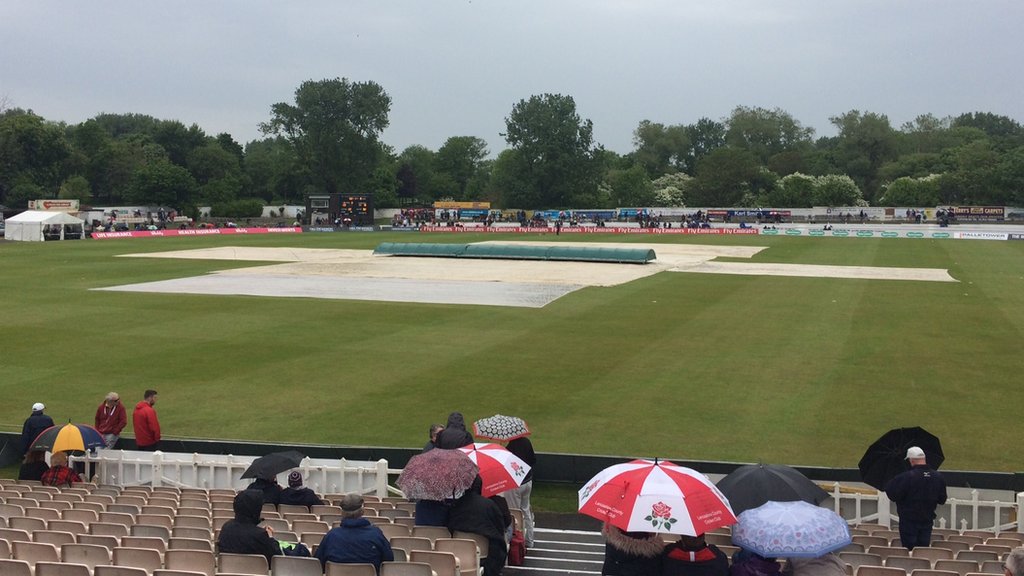 One-Day Cup: Lancashire-Warwickshire group game abandoned in Blackpool
Only 50 balls are bowled in Blackpool as Lancashire's One-Day Cup group game with Warwickshire is abandoned.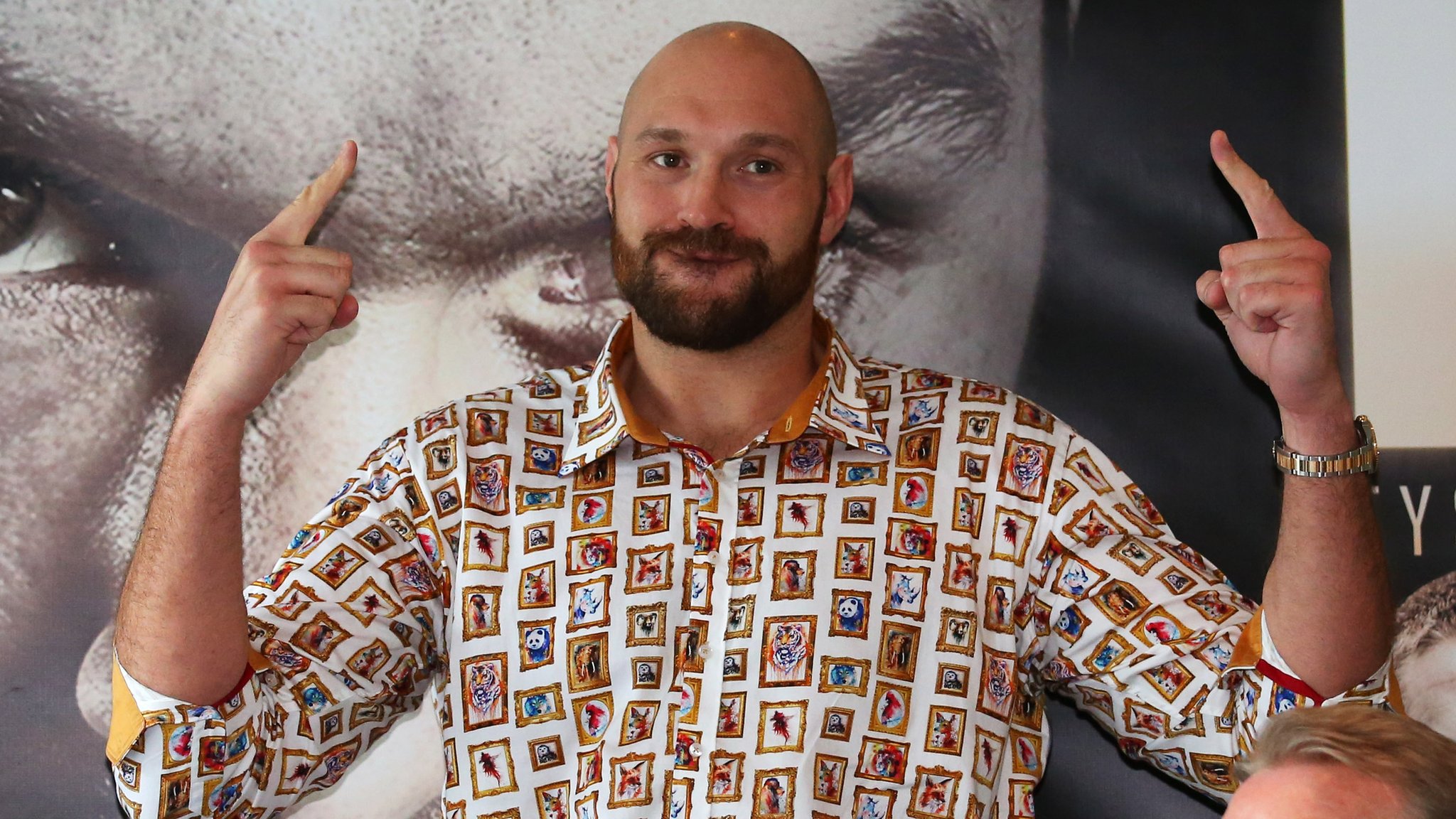 Tyson Fury v Sefer Seferi to be broadcast on 5 live
Tyson Fury's comeback fight against Albania's Sefer Seferi on 9 June will be broadcast live on BBC Radio 5 live.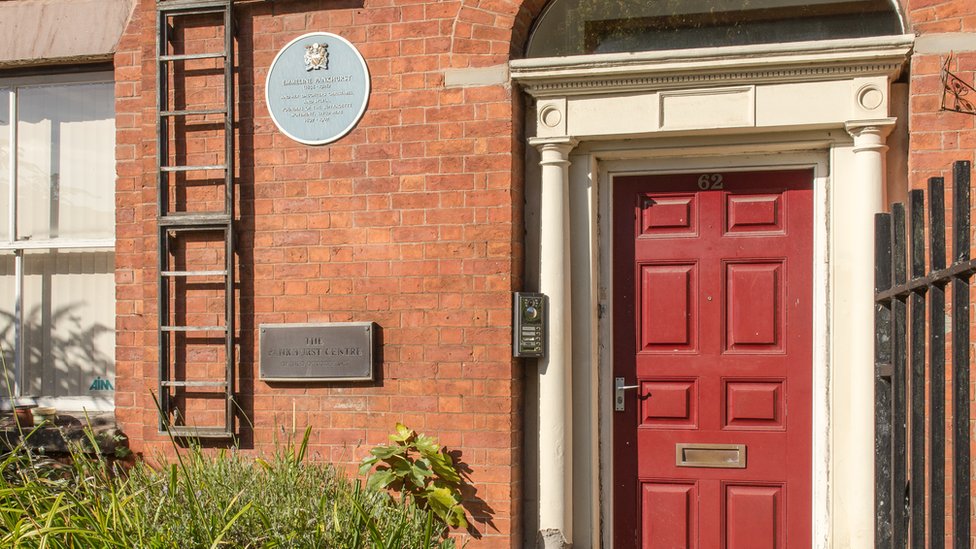 Pankhurst Centre: Funding call for suffragette museum
The Pankhurst Centre in Manchester needs funding to restore the building and develop its museum.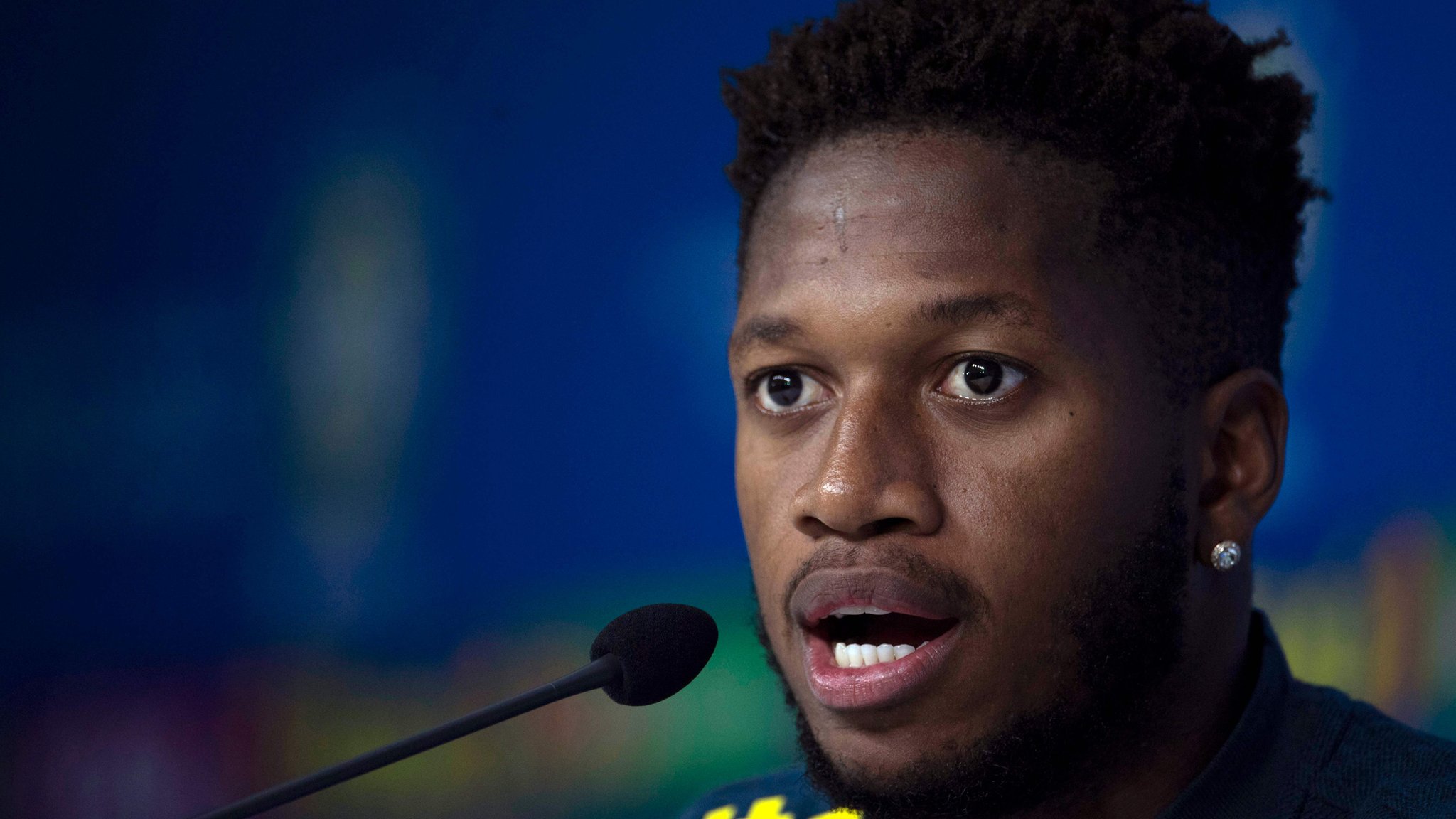 Fred: Man Utd & Man City interested - Shakhtar Donetsk midfielder
Shakhtar Donetsk and Brazil midfielder Fred says both Manchester United and Manchester City are interested in signing him.
(BBC News)