Manchester City Guide
Manchester News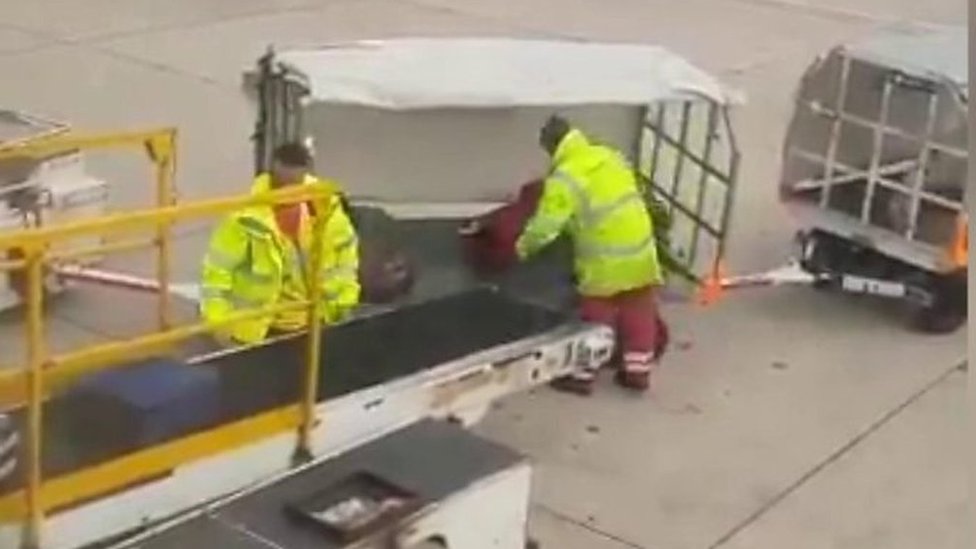 Manchester Airport baggage handler filmed lobbing luggage
The employee casually flings cases towards a luggage trolley, sending them tumbling to the ground.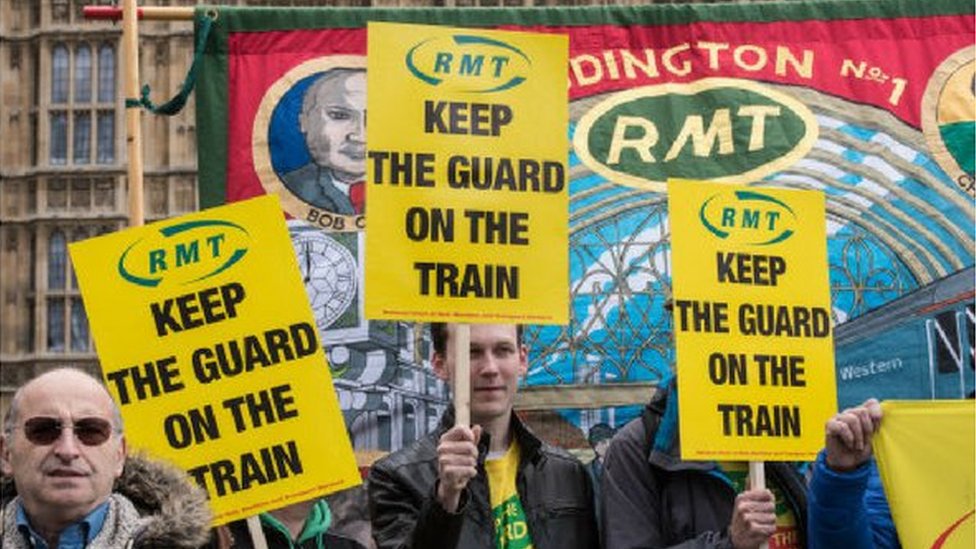 South Western and Northern rail staff plan more strikes
The RMT union announces further action over train guards on the South Western and Northern networks.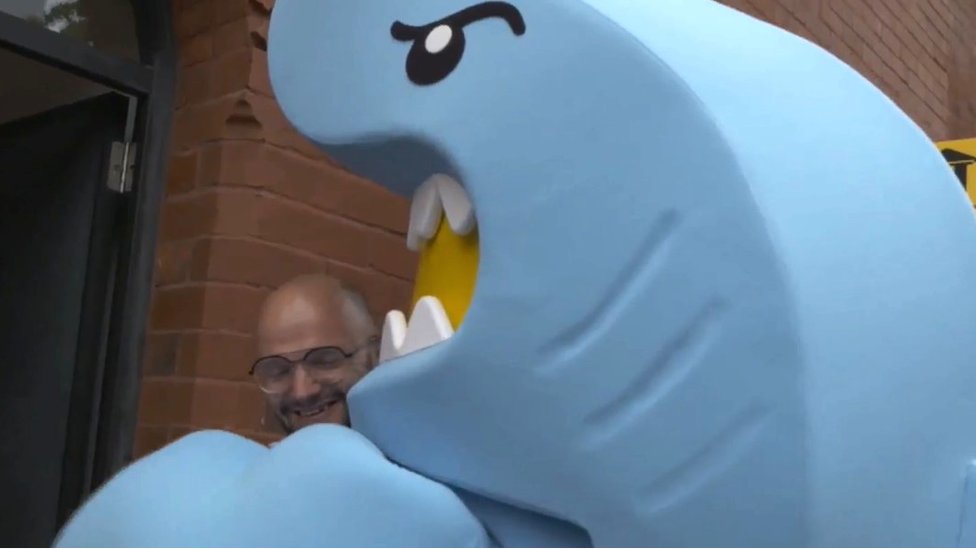 New master Lego builder gets good news from 10ft shark
Newly minted Lego master builder James Windle found out he'd got his dream job in a rather unusual way.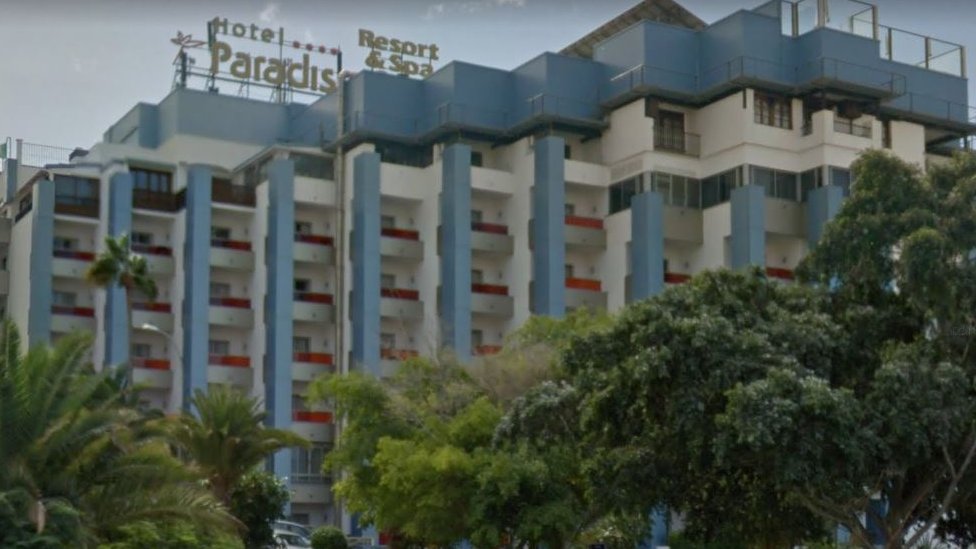 Wigan boy, 4, drowns in Tenerife hotel pool
Presley Stockton was described as "one in a million" and an "angel" by his heartbroken family.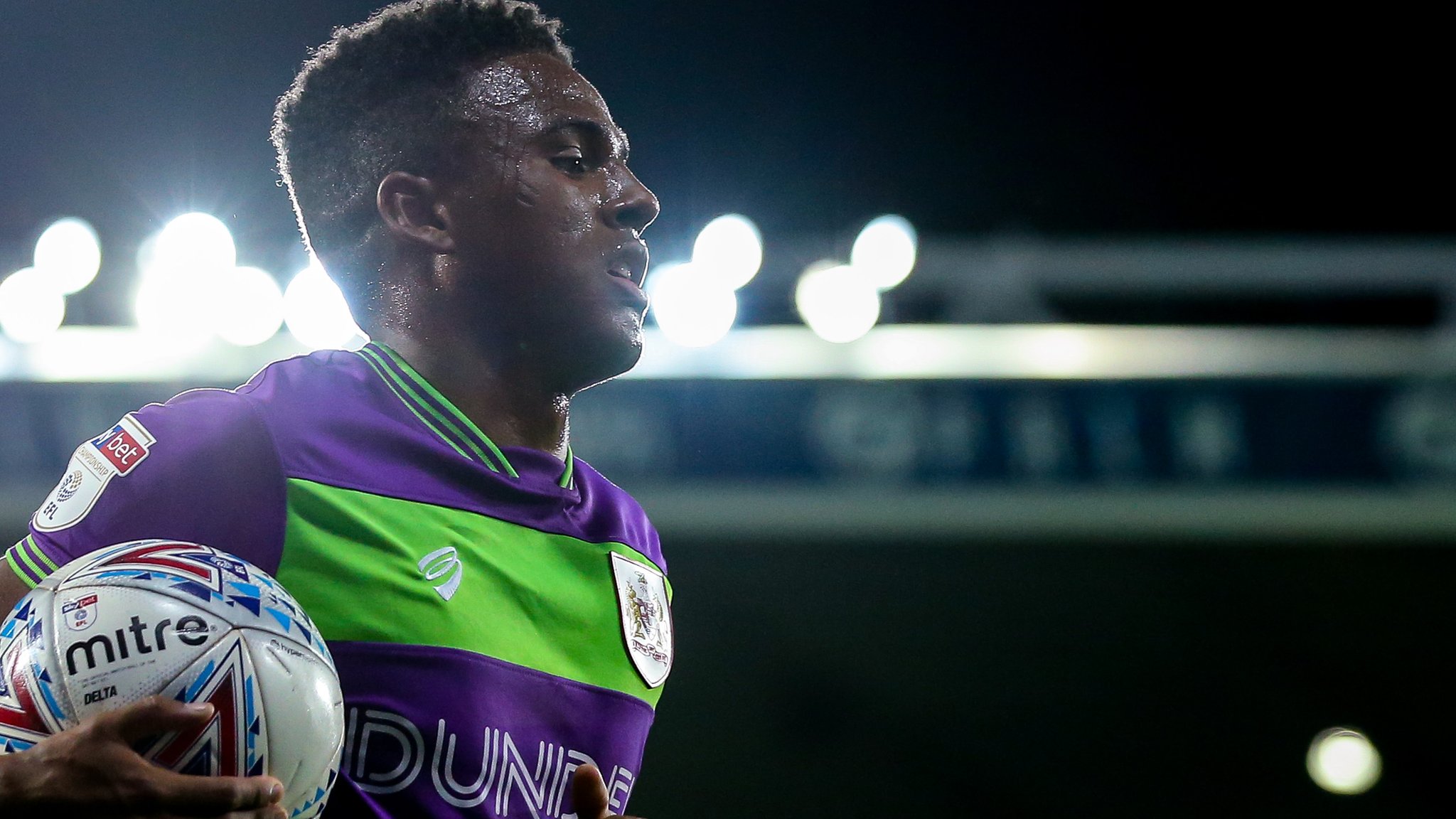 Wigan Athletic v Bristol City (Fri)
Preview followed by live coverage of Friday's Championship game between Wigan Athletic and Bristol City.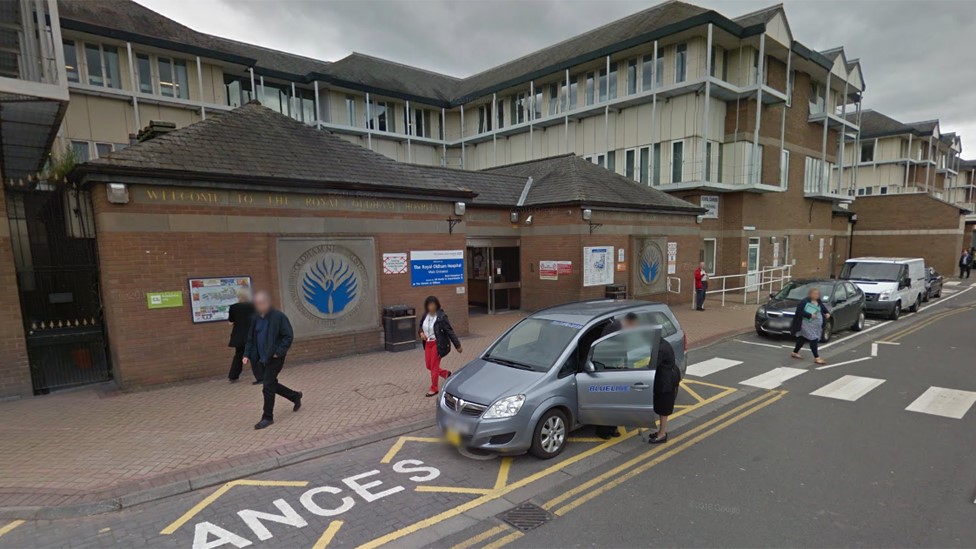 No public inquiry into 'incorrect' Oldham post-mortems
Inquests into 26 deaths were put on hold following concerns over the work of Dr Khalid Ahmed.
(BBC News)