Manchester City Guide
Manchester News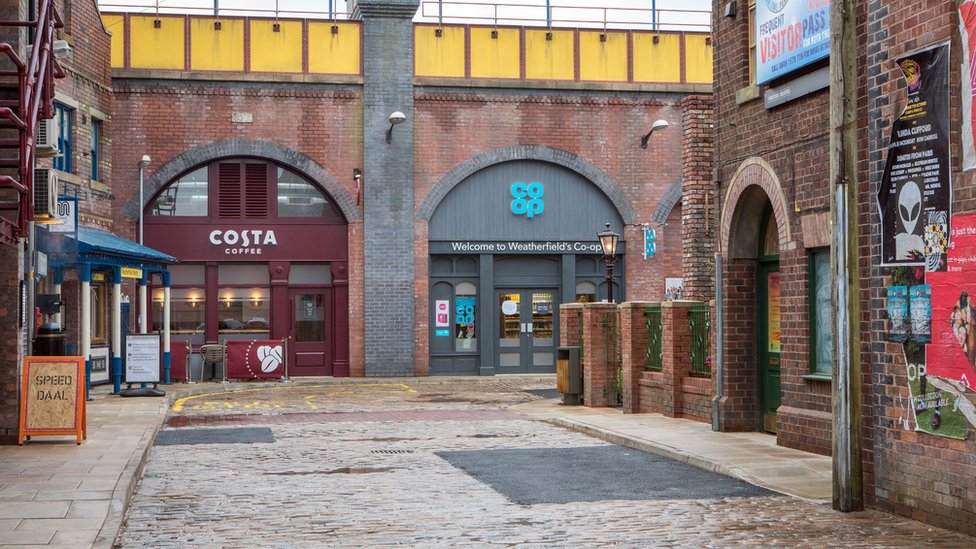 Coronation Street: Plans for weekend set tours revealed
It is estimated the tours could be worth £4m annually to the local economy.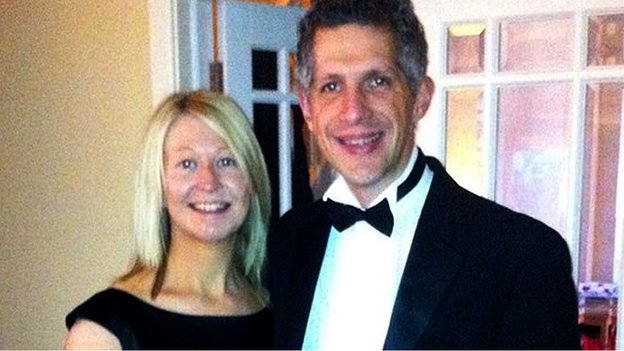 Inspector Darren McKie guilty of wife's murder
Det Con Leanne McKie, 39, was found strangled in Poynton Lake, Cheshire, in September.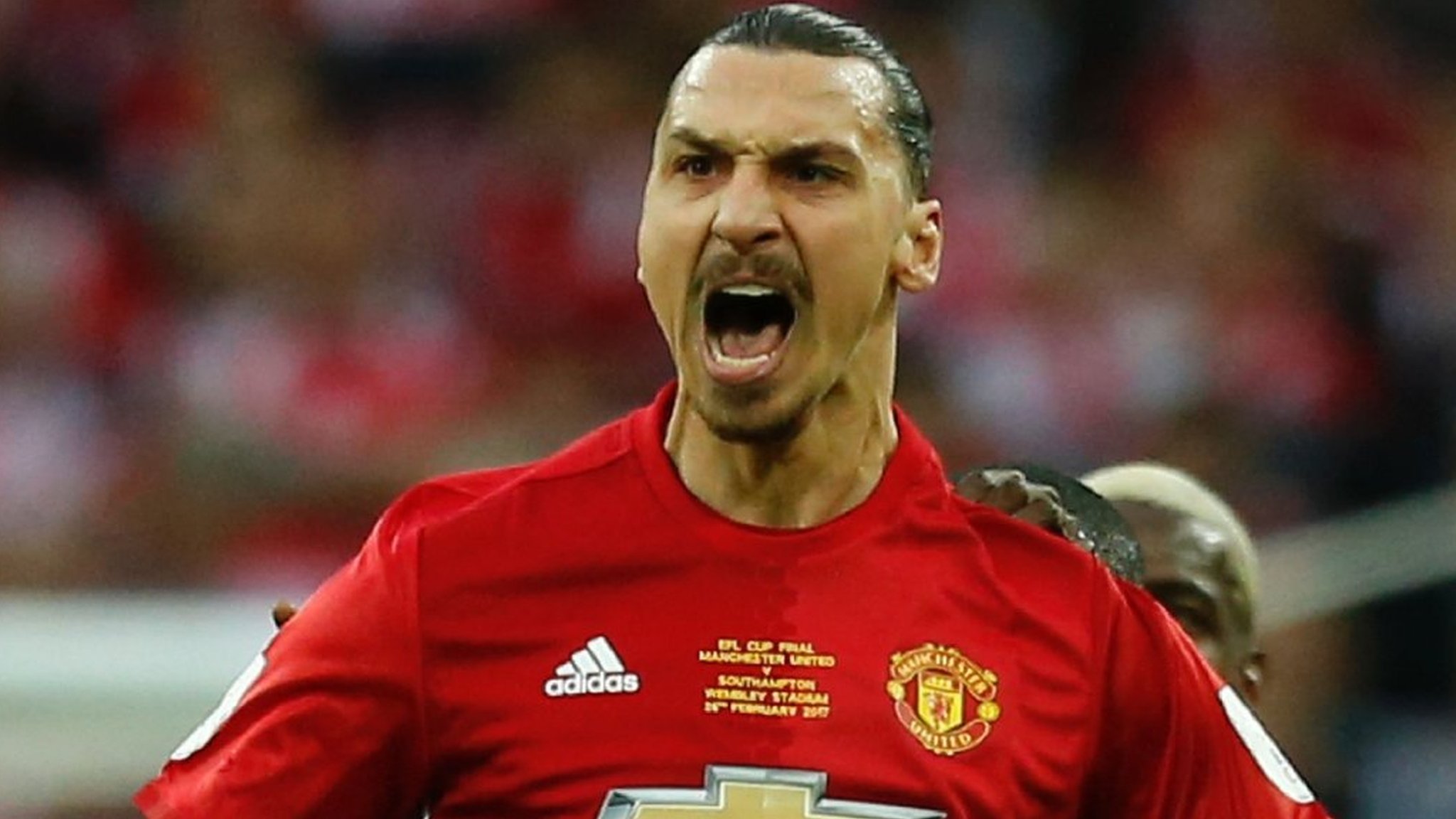 Zlatan Ibrahimovic: LA Galaxy hail arrival of 'one of most winningest players of all time'
Zlatan Ibrahimovic is described by LA Galaxy as "one of the winningest players of all time" after completing a move to the club.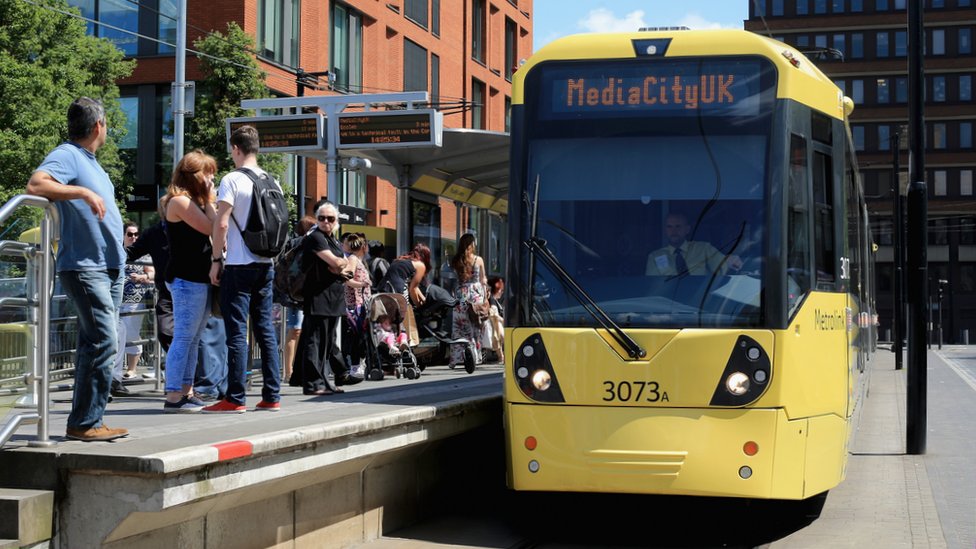 Greater Manchester mayor unveils £240m 'Congestion Deal'
More trams, investment in cycling lanes and an incentive for car-sharing are included in the plans.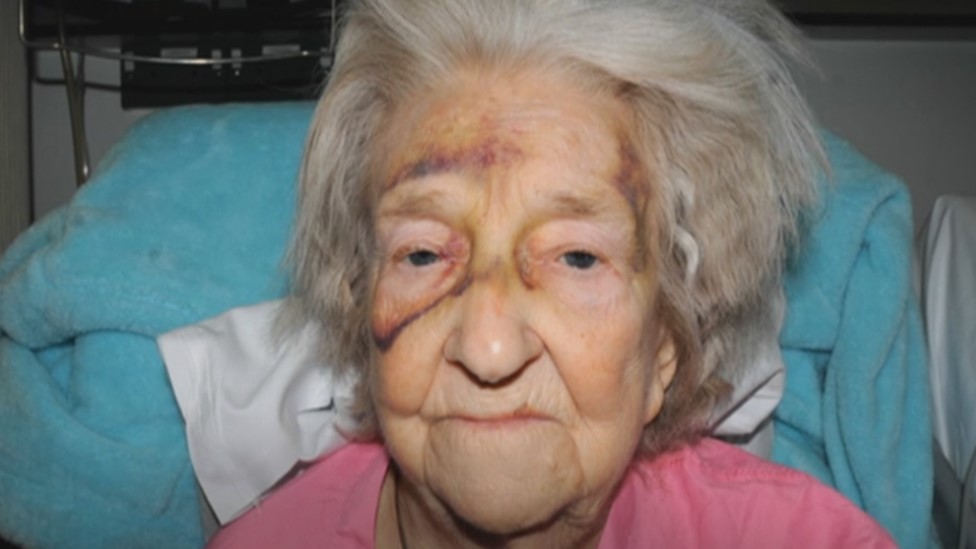 Eileen Blane: Man arrested over Stretford grandmother's murder
Eileen Blane, 87, died weeks after she was attacked in her own home in 2017.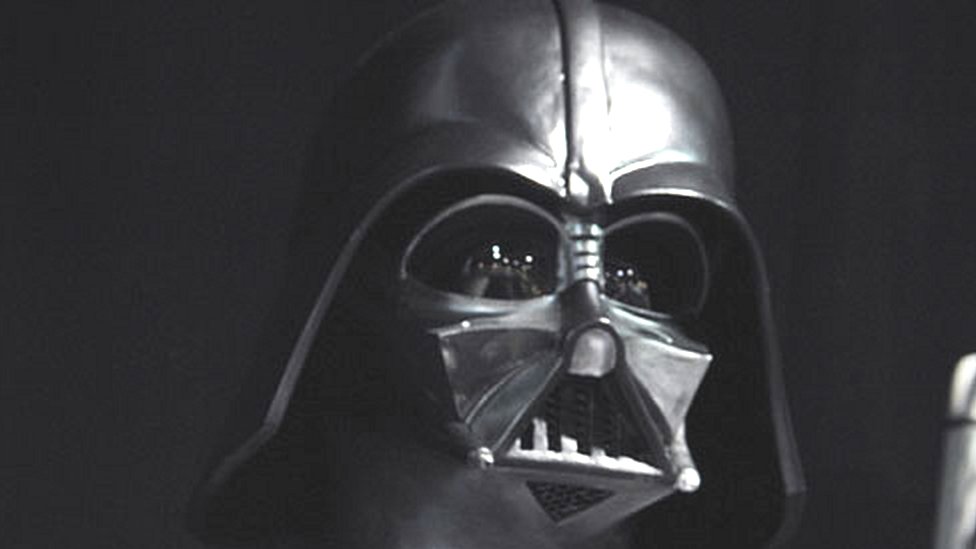 Star Wars firm Lucasfilm must pay 'failed' Darth Vader film damages
A High Court judge agrees Marc John's plans for a fan film were scuppered by Stars Wars producers.
(BBC News)