Manchester City Guide
Manchester News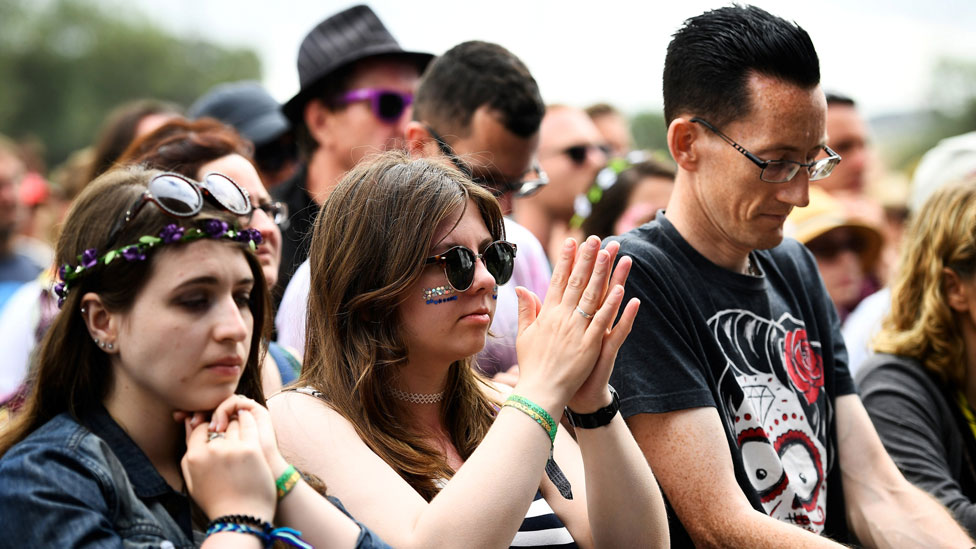 Glastonbury opens with minute's silence
The moment of reflection precedes sets by Lorde and Radiohead, and an appearance by David Beckham.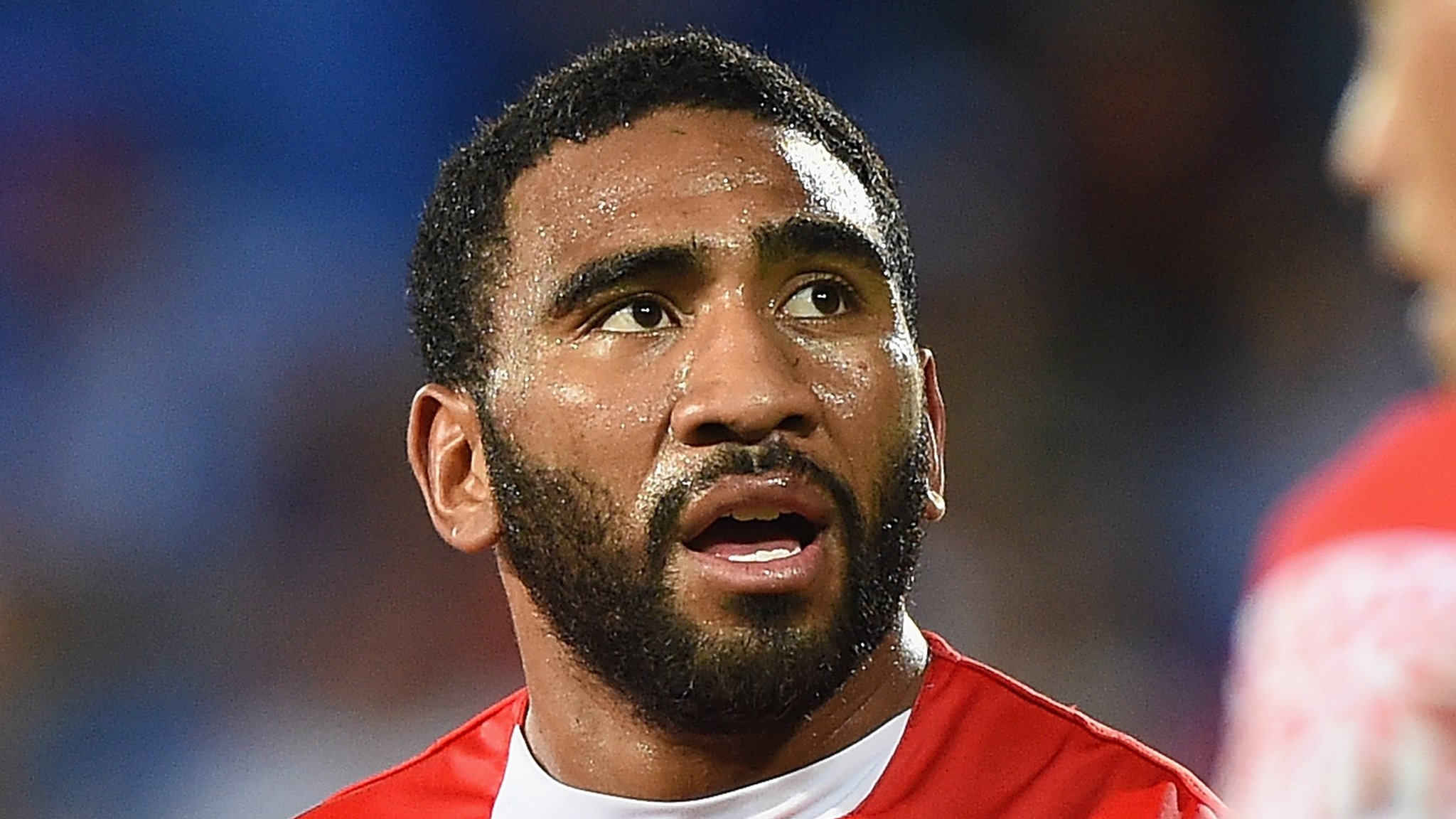 Samisoni Langi: Leigh sign Tonga international until the end of the season
Super League side Leigh sign versatile Tonga international Samisoni Langi on a deal until the end of the season.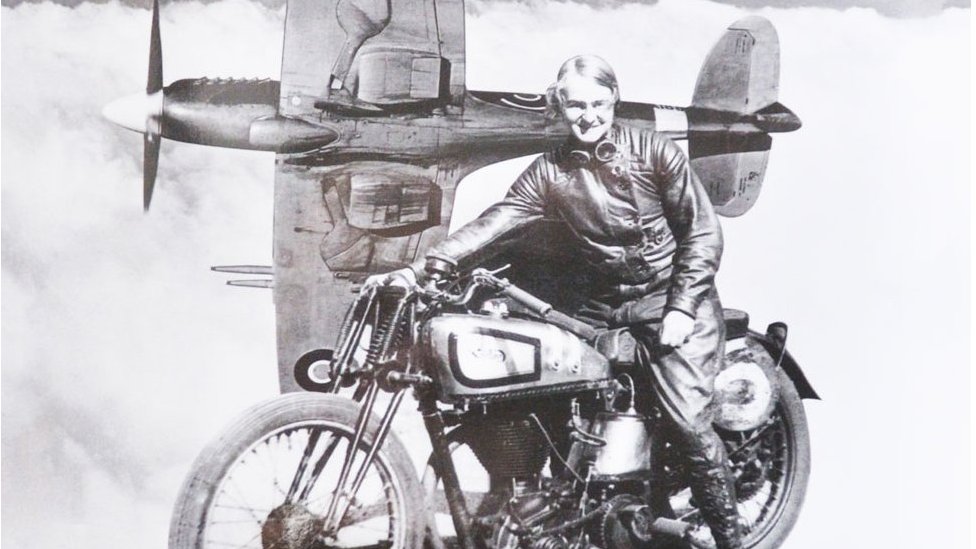 Beatrice Shilling: Pioneering engineer's genius 'helped win World War Two'
How a fatal flaw with Spitfires and Hurricanes was fixed by a pioneering female graduate.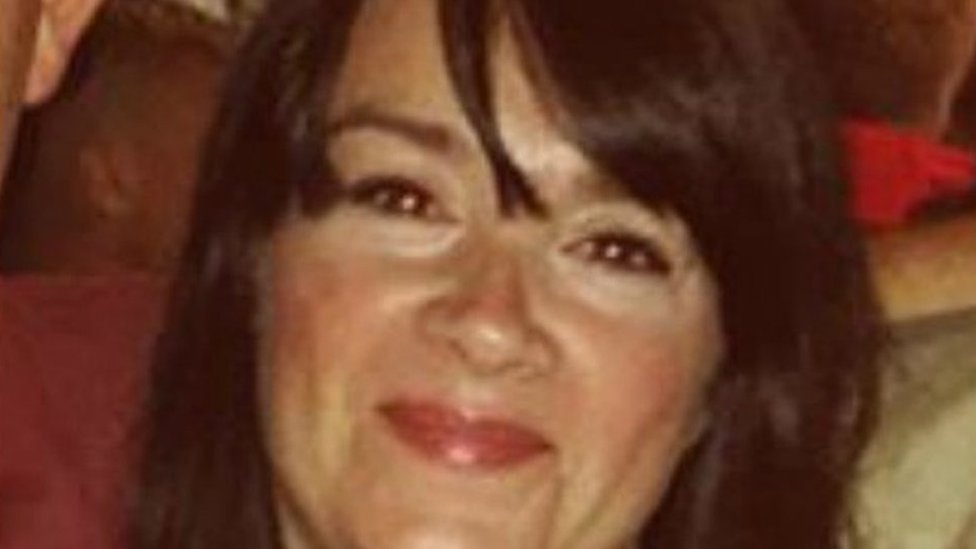 Manchester attack: Alison Howe's funeral to be held
Alison Howe was picking up her daughter from Manchester Arena when she died in the terror attack.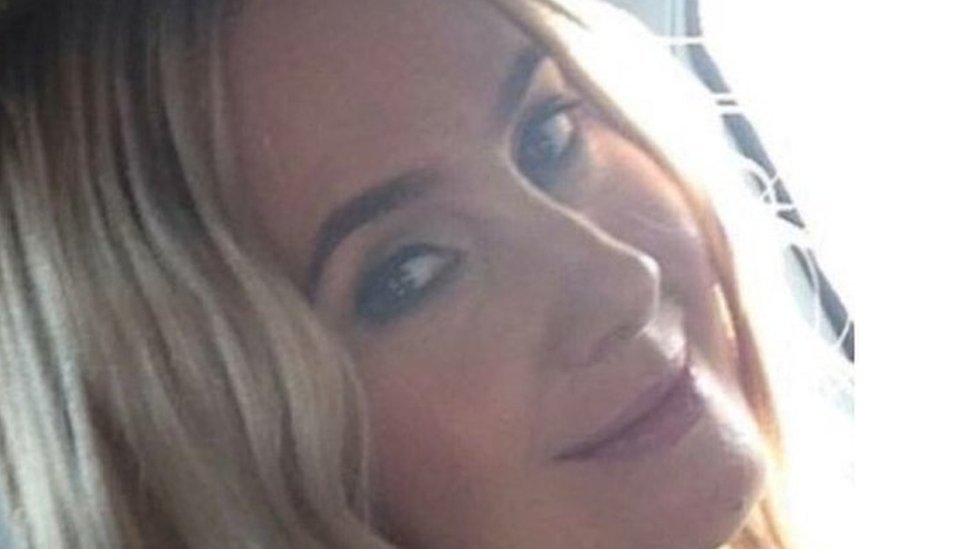 Manchester attack: Funeral for Lisa Lees to be held
Lisa Lees was among 22 people who died in the suicide bombing at Manchester Arena on 22 May.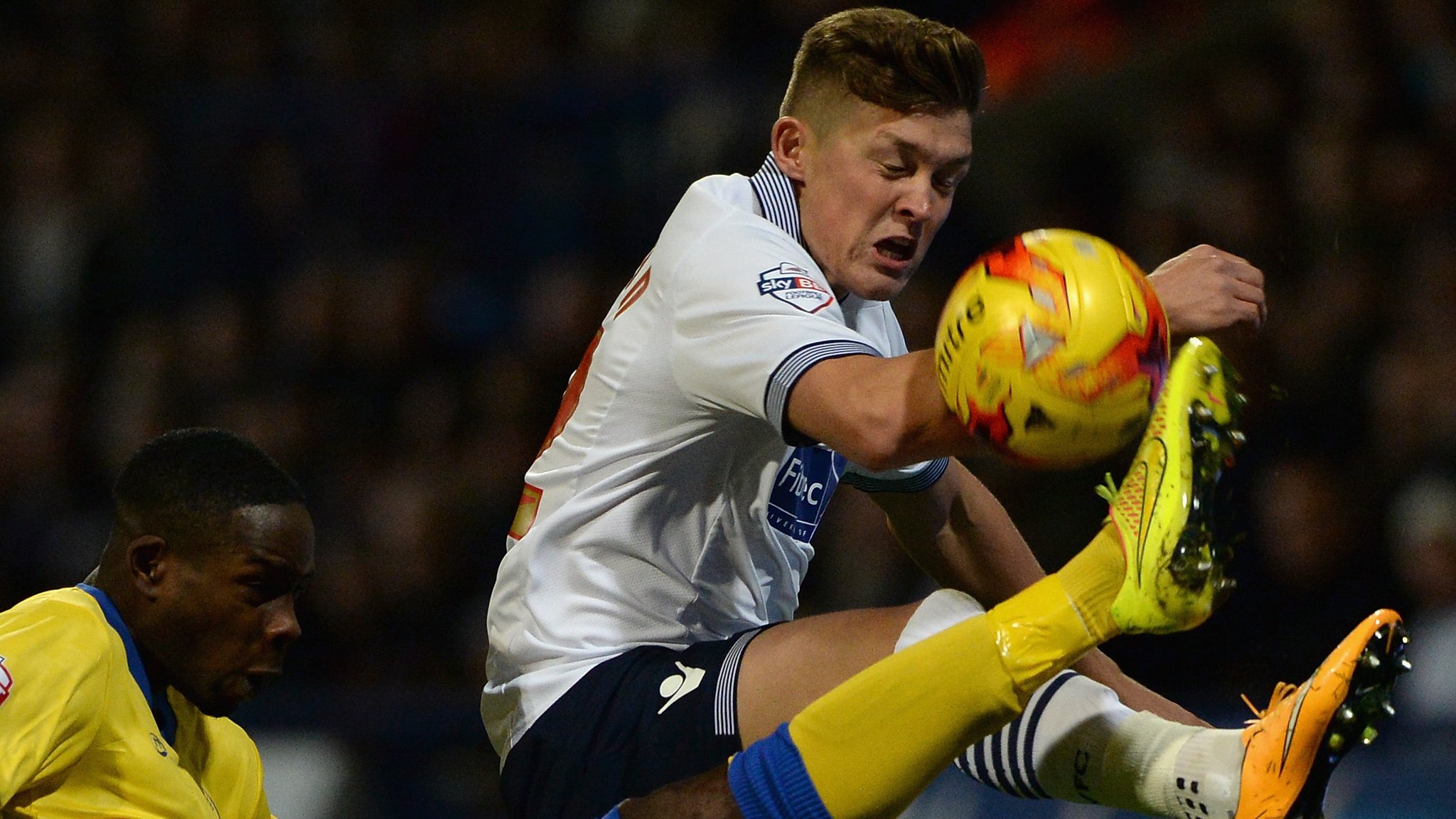 Max Clayton: Blackpool sign forward from Bolton Wanderers
Blackpool sign Bolton forward Max Clayton on a two-year contract, with an option for a further 12 months.
(BBC News)