Manchester City Guide
Manchester News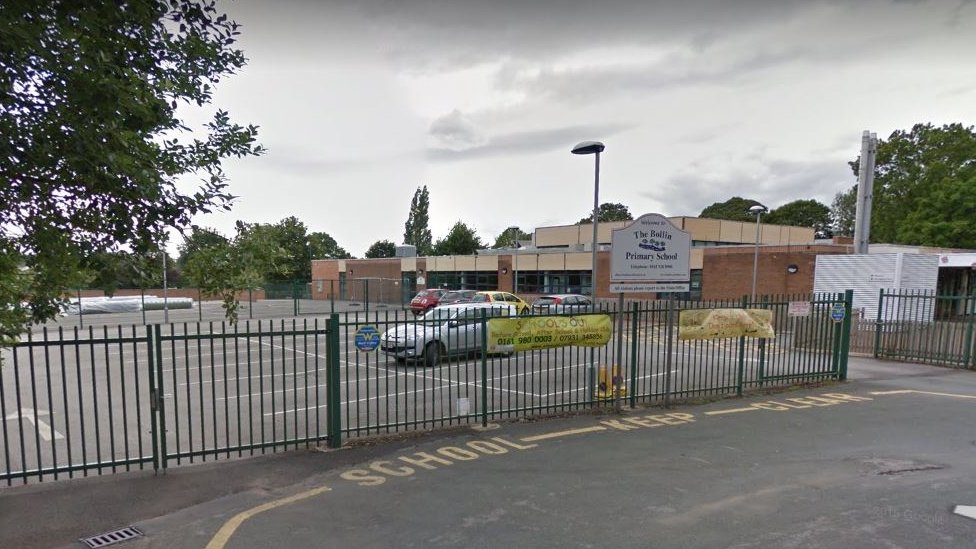 Bollin Primary School shuts with immediate effect in teaching row
The closure follows a staff strike over an "oppressive" system of measuring teachers and pupils.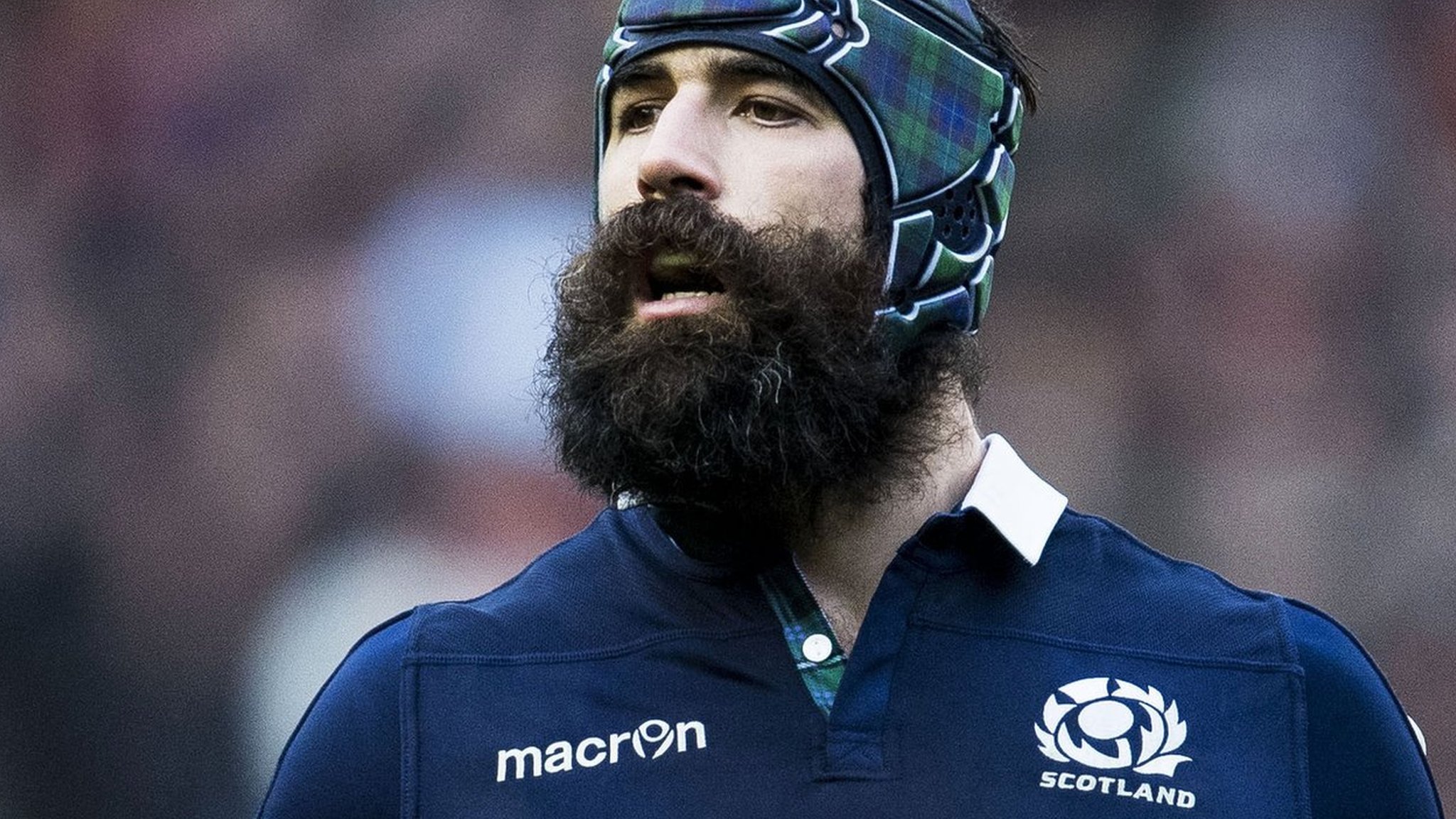 Josh Strauss: Scotland back-row to join Sale Sharks
Scotland back-row Josh Strauss will join Sale Sharks at the end of the season on what is understood to be a three-year deal.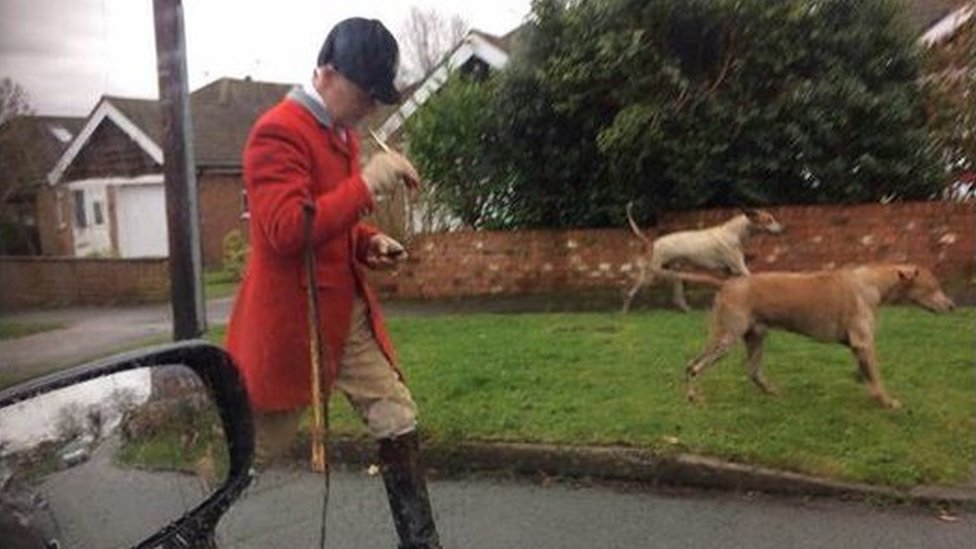 'Out of control' hunt accused of killing fox in Macclesfield garden
"Out of control" hounds left people in a suburban street "traumatised", a resident says.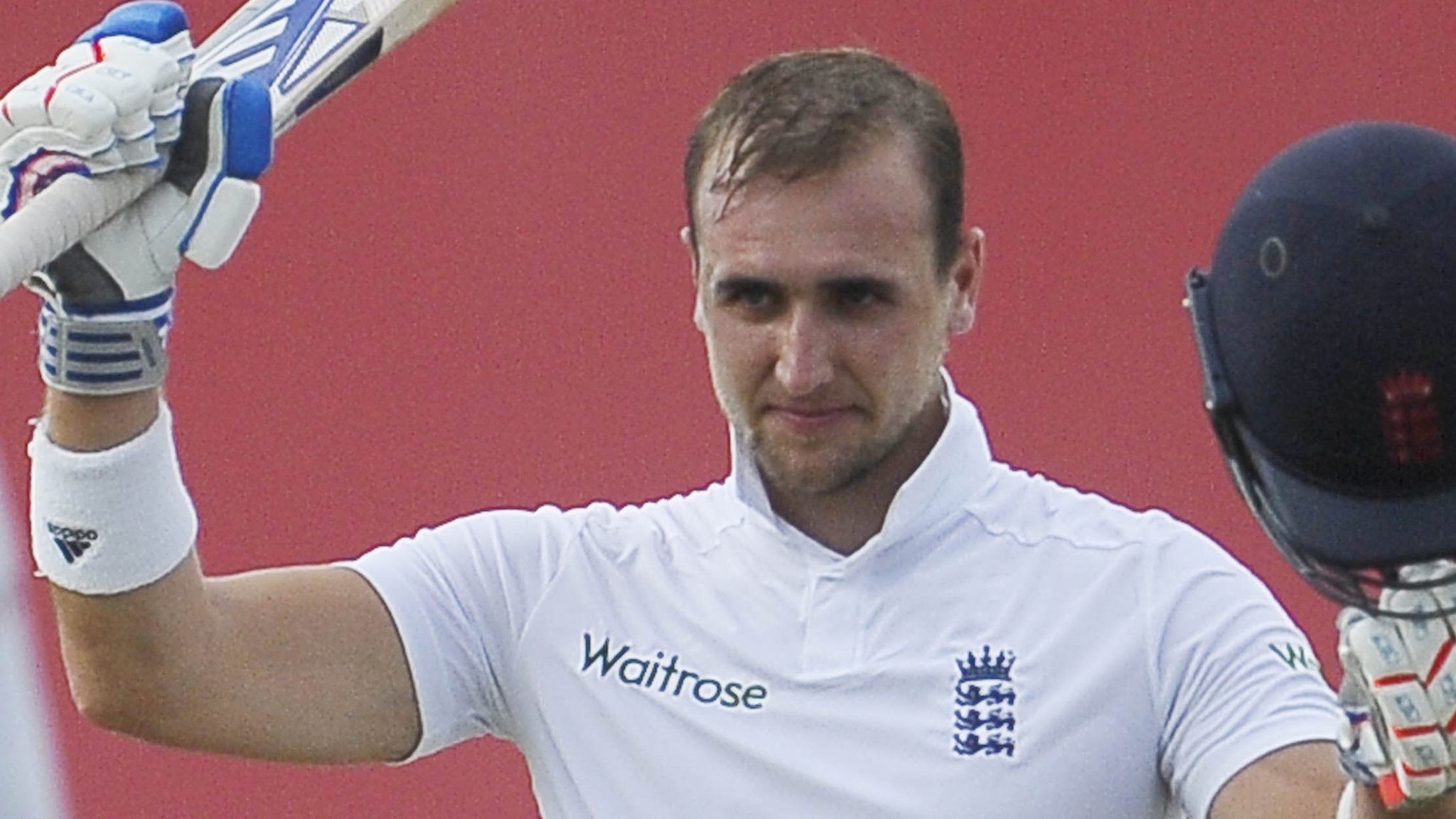 England Lions: Liam Livingstone matches feat achieved by Kevin Pietersen
England Lions lose their second four-day match with Sri Lanka A, but Liam Livingstone matches a feat achieved by Kevin Pietersen.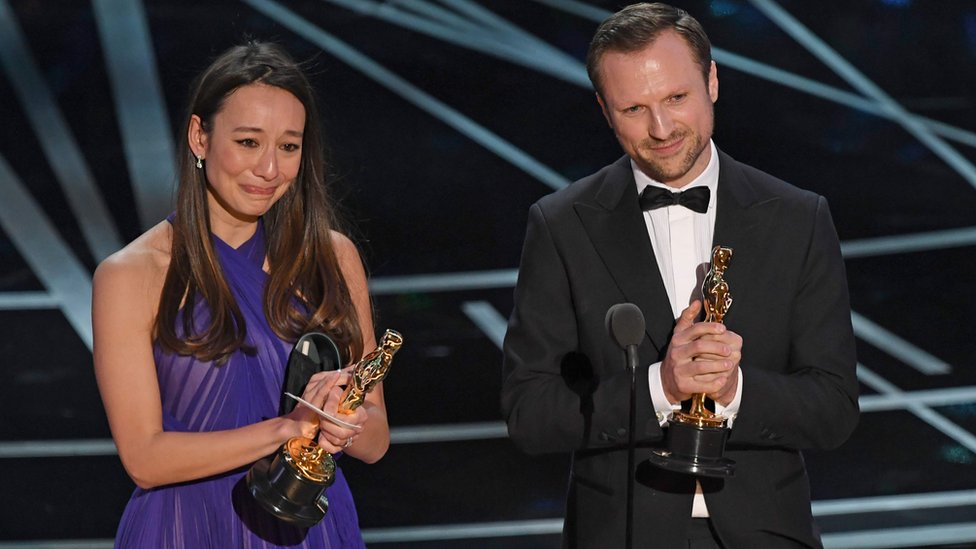 Oscars: 'State of shock' for Joanna Natasegara
One of the only British winners at the Oscars describes her award for a Syrian rescue worker documentary as "bittersweet".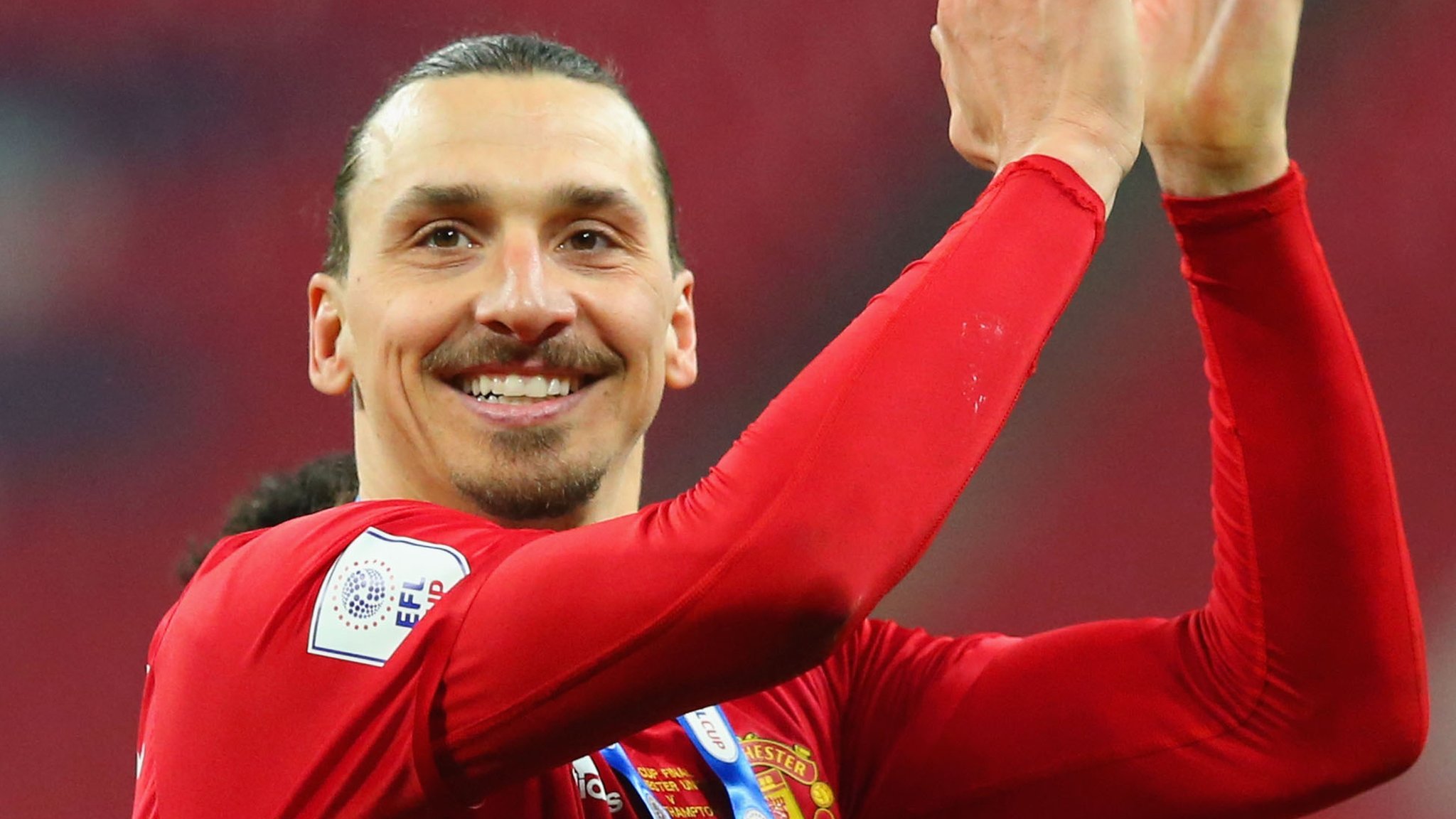 Manchester United: Zlatan Ibrahimovic says he will wait and see on his future at club
Zlatan Ibrahimovic on how his kids - and Jose Mourinho - convinced him to join Manchester United, and whether he will be staying.
(BBC News)