Manchester City Guide
Manchester News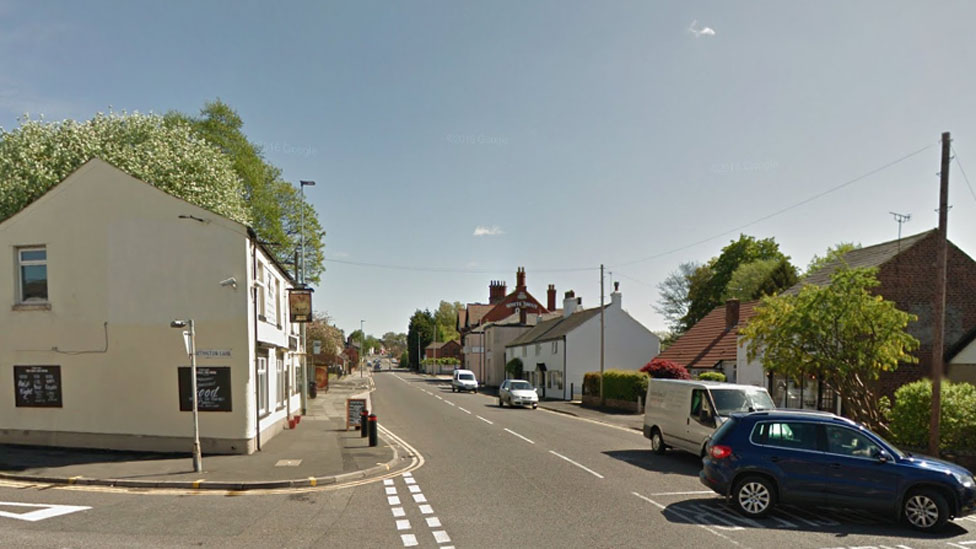 Man hit by van in Swinton dies
A pensioner dies after being hit by a van in Greater Manchester.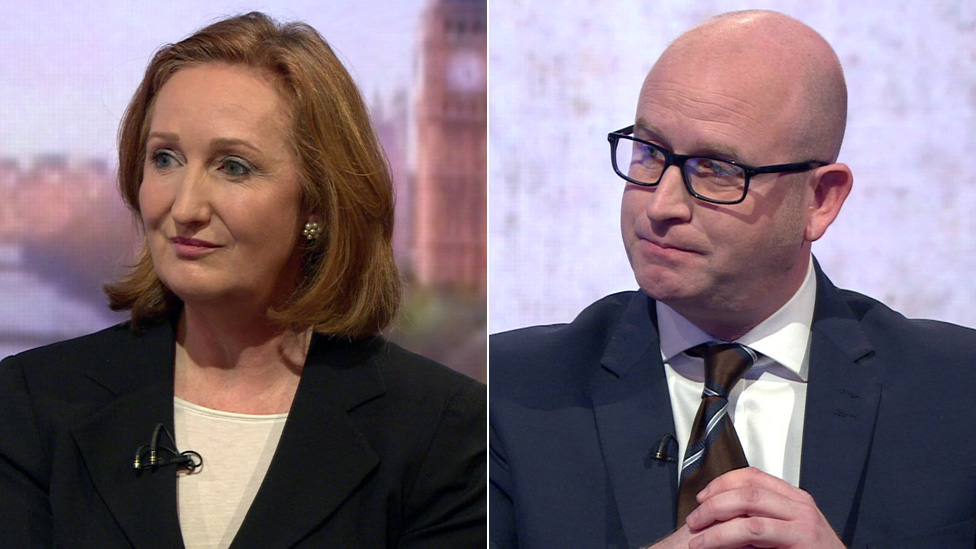 Nuttall launches his bid to lead UKIP
Two more candidates enter the UKIP leadership race, one vowing to make the party less 'toxic', while the other promises an end to infighting.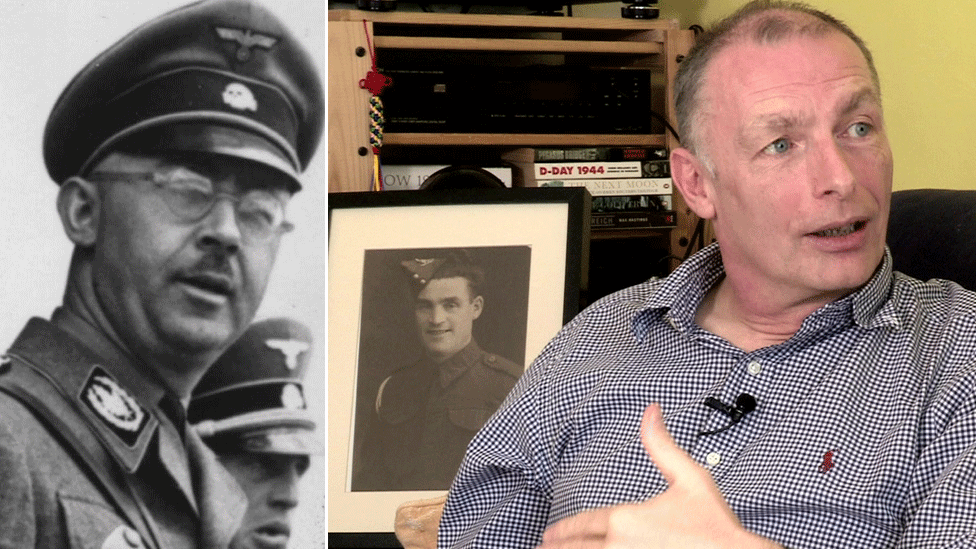 How five British soldiers apprehended Heinrich Himmler
One man's research of his grandfather's exploits in World War Two led to an amazing discovery.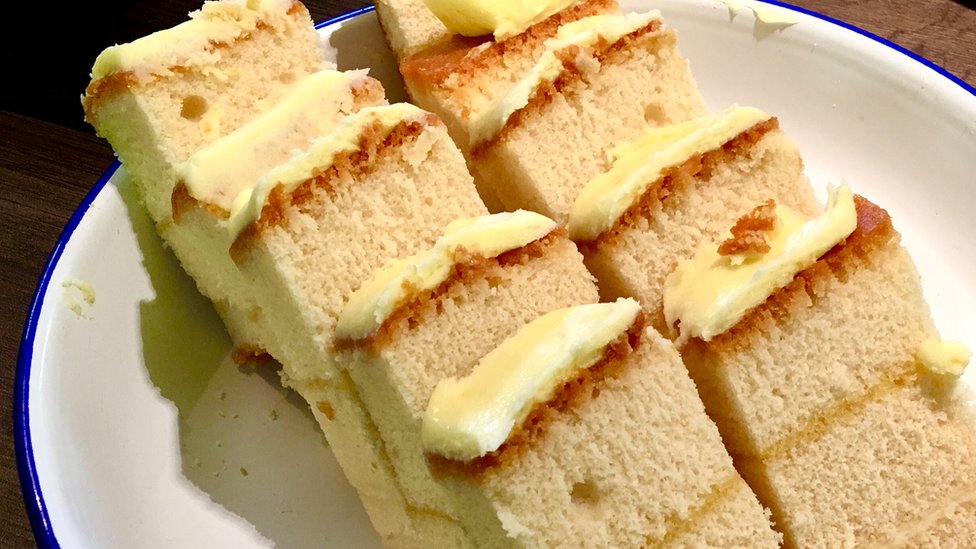 My Shop: '6p a minute' cafe thrives in north of England
The My Shop series visits Ziferblat in Manchester, a kind of cafe that charges you six pence a minute for the time you spend there.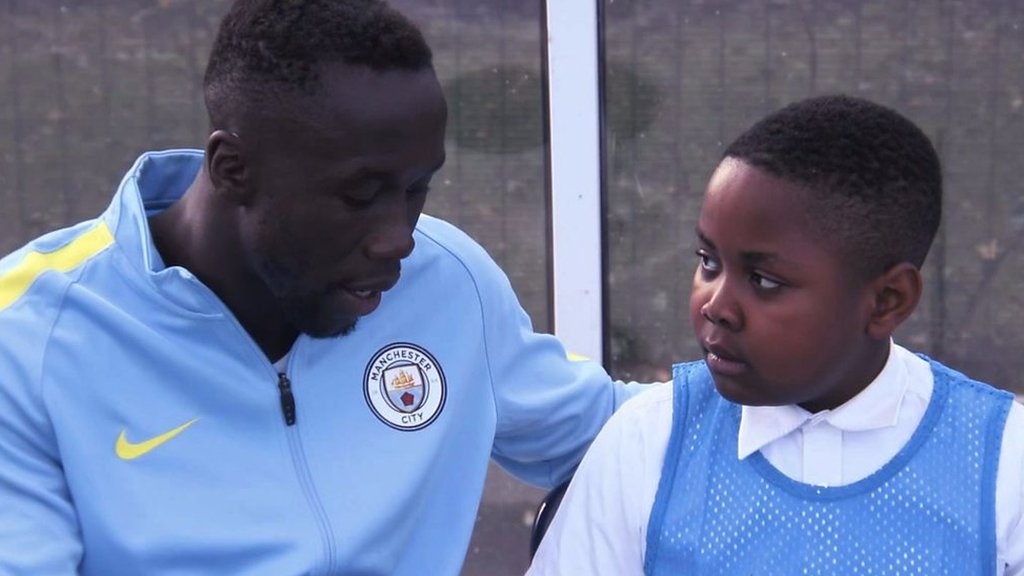 How Man City are improving literacy
The Match of the Day cameras join stars of Manchester City's men's and women's teams to find out how they are helping school children improve their literacy skills.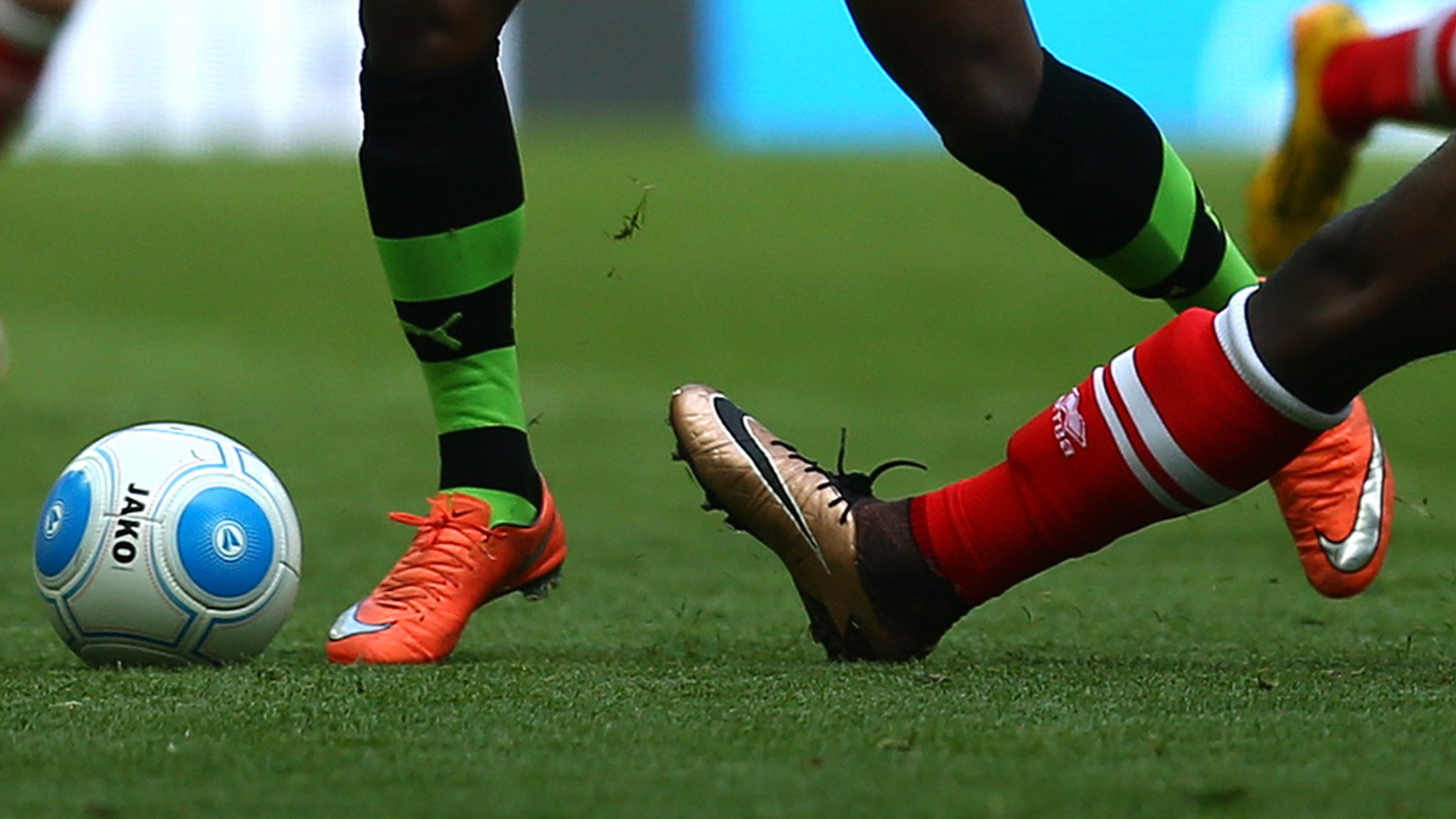 Dagenham & Redbridge 1-1 Macclesfield Town
Macclesfield earn a last-minute point from a 1-1 draw at second-placed Dagenham.
(BBC News)