Manchester City Guide
Manchester News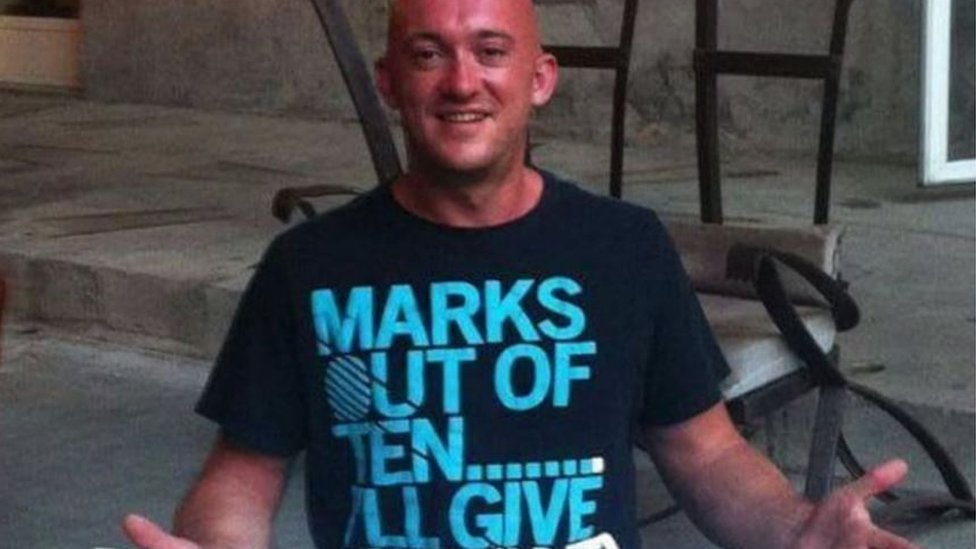 Mike Grimshaw death: Tribute to stabbed father
The family of Mike Grimshaw, 34, who was stabbed in the neck, say they are heartbroken by his death.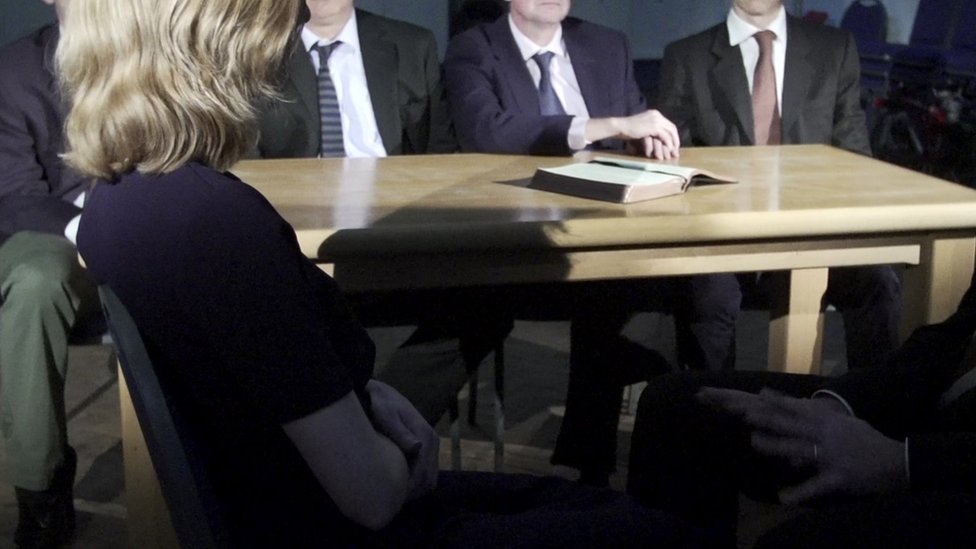 Jehovah's Witnesses 'let sex offender interrogate victims'
Jehovah's Witnesses let victims of abuse face "inappropriate and demeaning questioning", the Charity Commission says.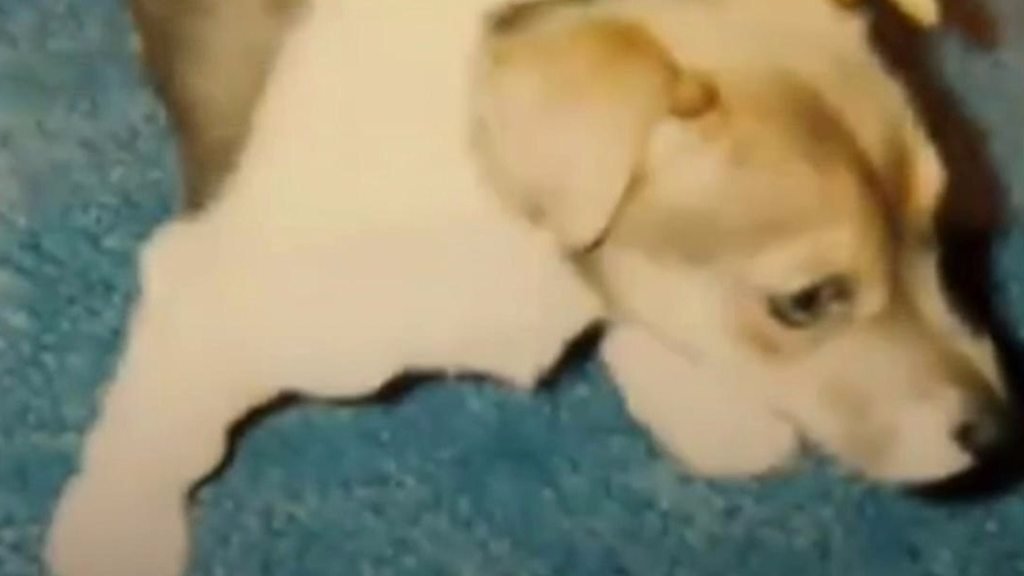 Letter from missing Rochdale dog owner goes viral
A 'heartbreaking' letter by the owner of a deaf dog who went missing in June goes viral.
Philip Mulryne: From Premier League to priesthood
Former Manchester United and Norwich player Philip Mulryne explains why he quit football to become a Catholic priest.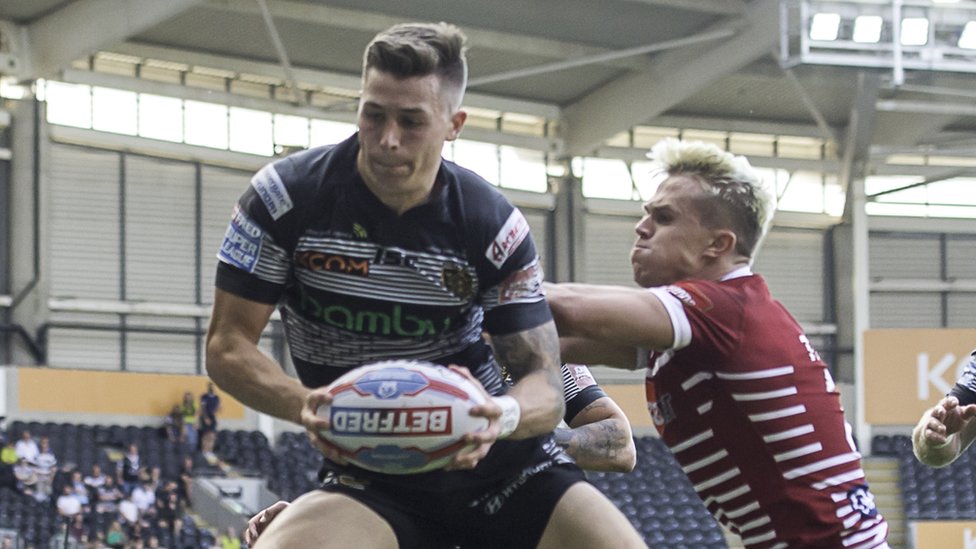 Super League: Wigan Warriors to face Hull FC in Australia in 2018
Wigan Warriors will face Hull FC in Australia in 2018 in the first Super League game to be played outside Europe.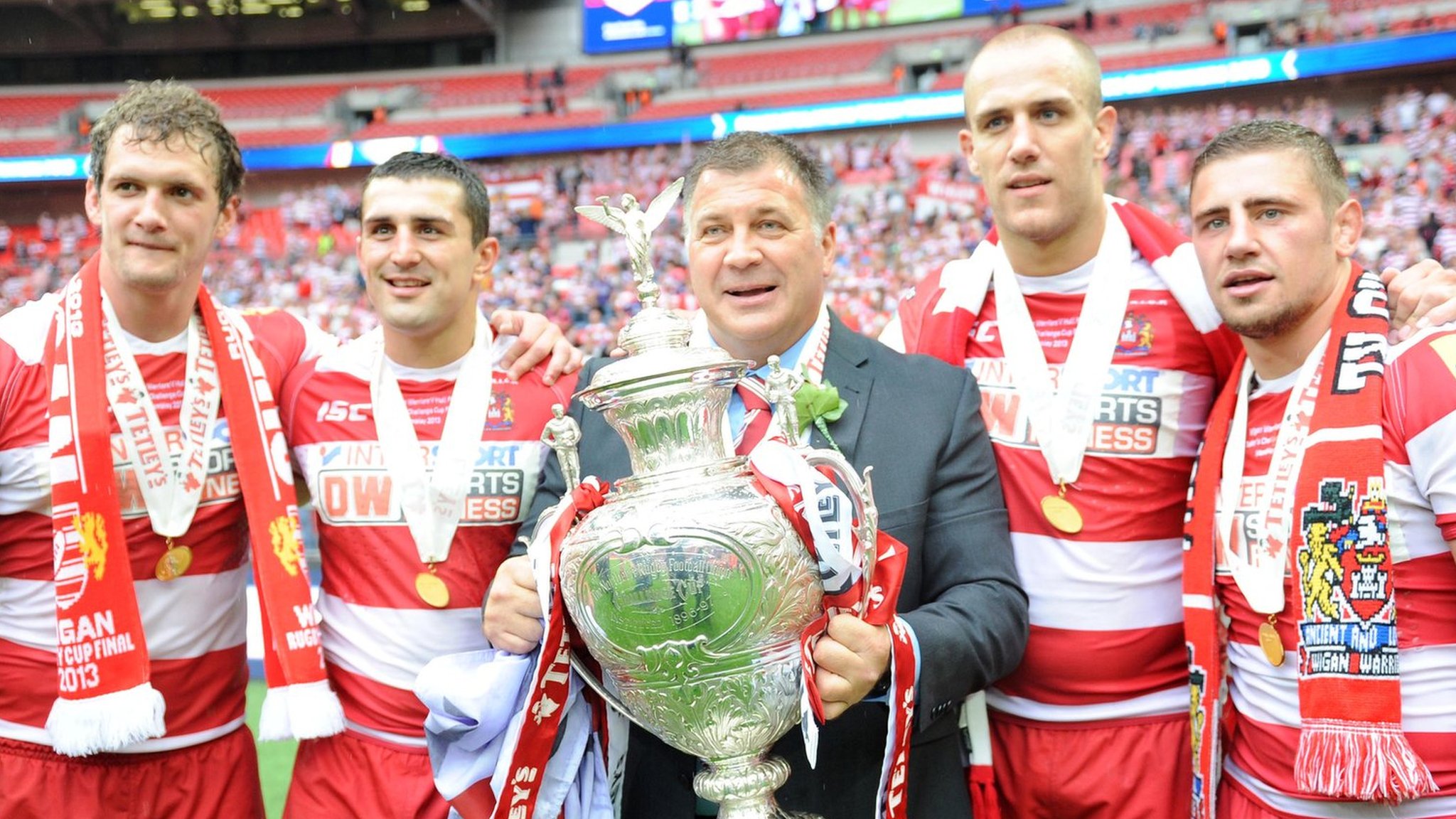 Keep Challenge Cup final at Wembley - Wane
Wigan boss Shaun Wane says he would "not take kindly" to the Challenge Cup final being moved from its current venue Wembley.
(BBC News)