Manchester City Guide
Manchester News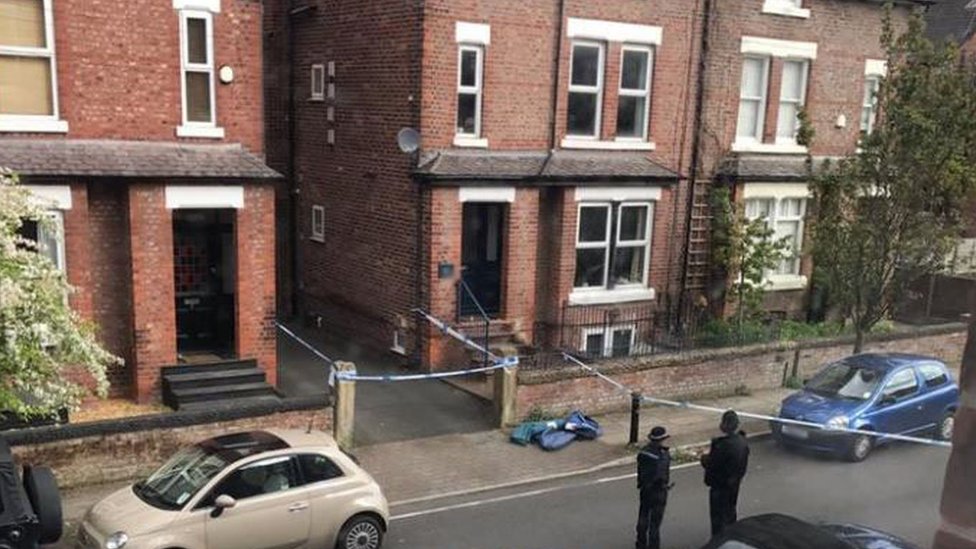 Man killed as thieves take car from outside his house
Michael Samwell is believed to have been run over while trying to stop his Audi S3 from being taken.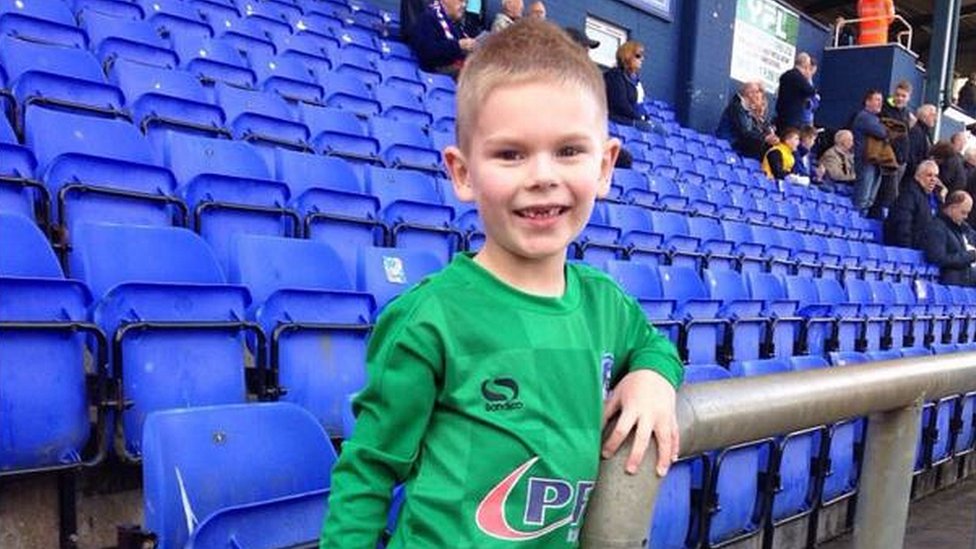 Oldham Athletic fan, 5, gets goalkeeper trial after goalie's loan spell ends
Thomas Young was invited for a mock trial after writing to the club offering his services in goal.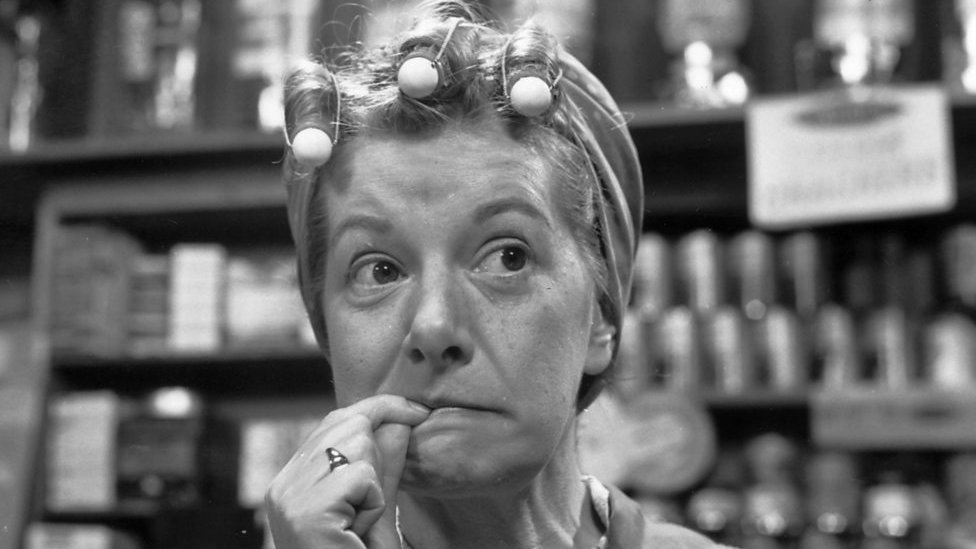 Hilda Ogden's iconic curlers, headscarf and pinny to be auctioned
The family of Jean Alexander, who played the Coronation Street battleaxe, found them in a wardrobe.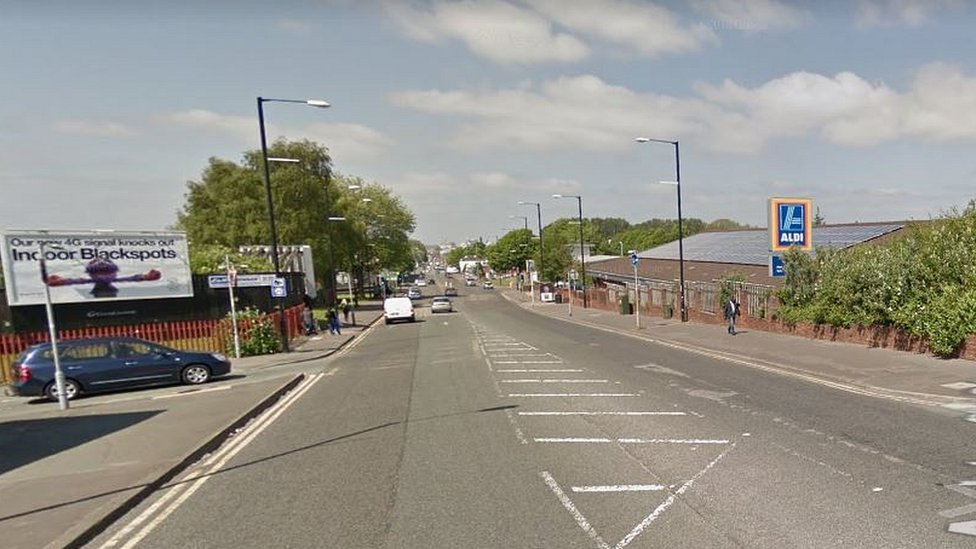 Manchester bleach attack: Liquid thrown at pregnant woman and two men
Three people are injured as bleach is thrown from a passing car in Manchester.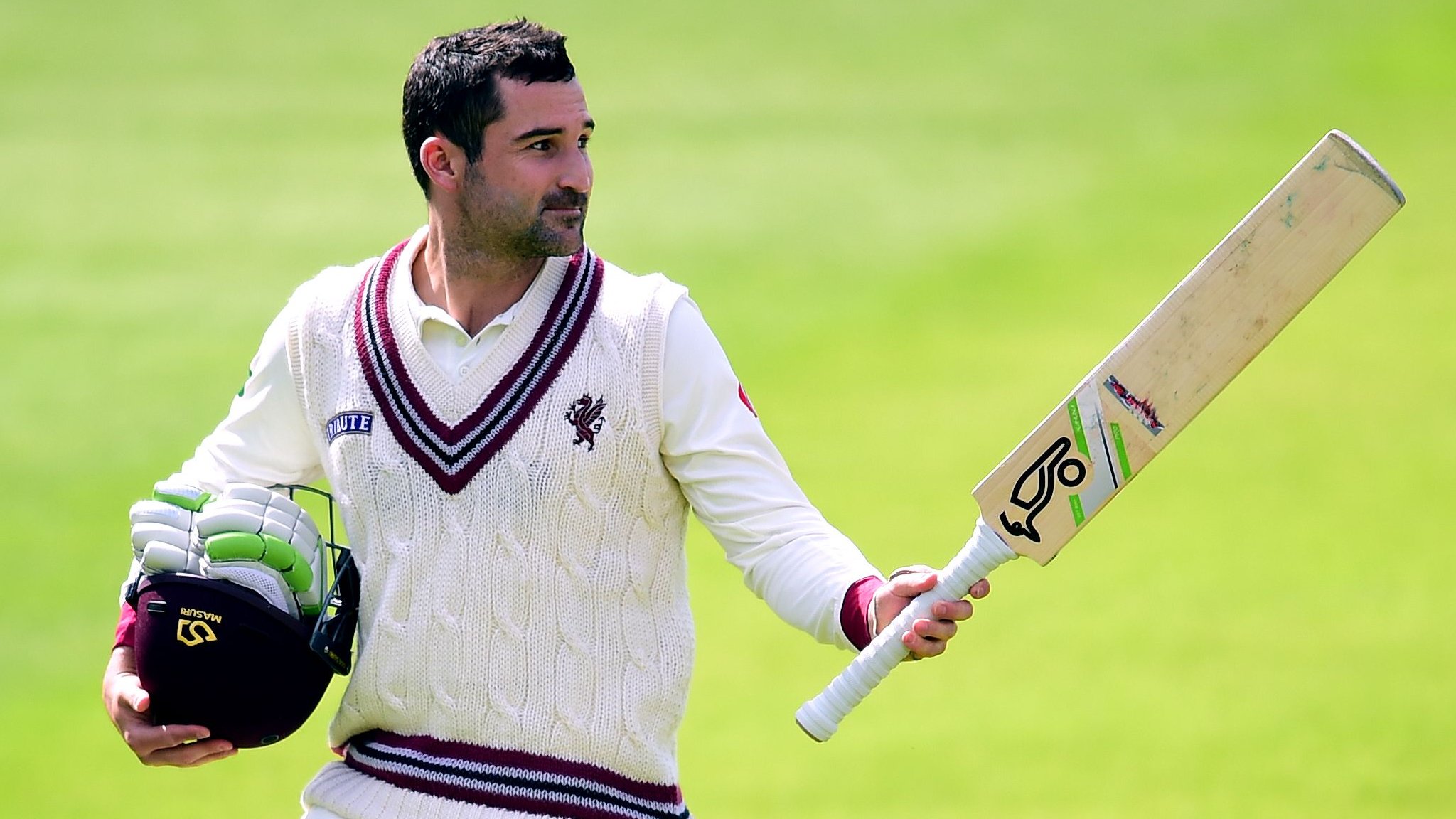 Lancashire v Somerset: Hosts rally after South African Test star Dean Elgar's century
Dean Elgar's century carves a good lead for Somerset, only for Lancashire to rally well in final session.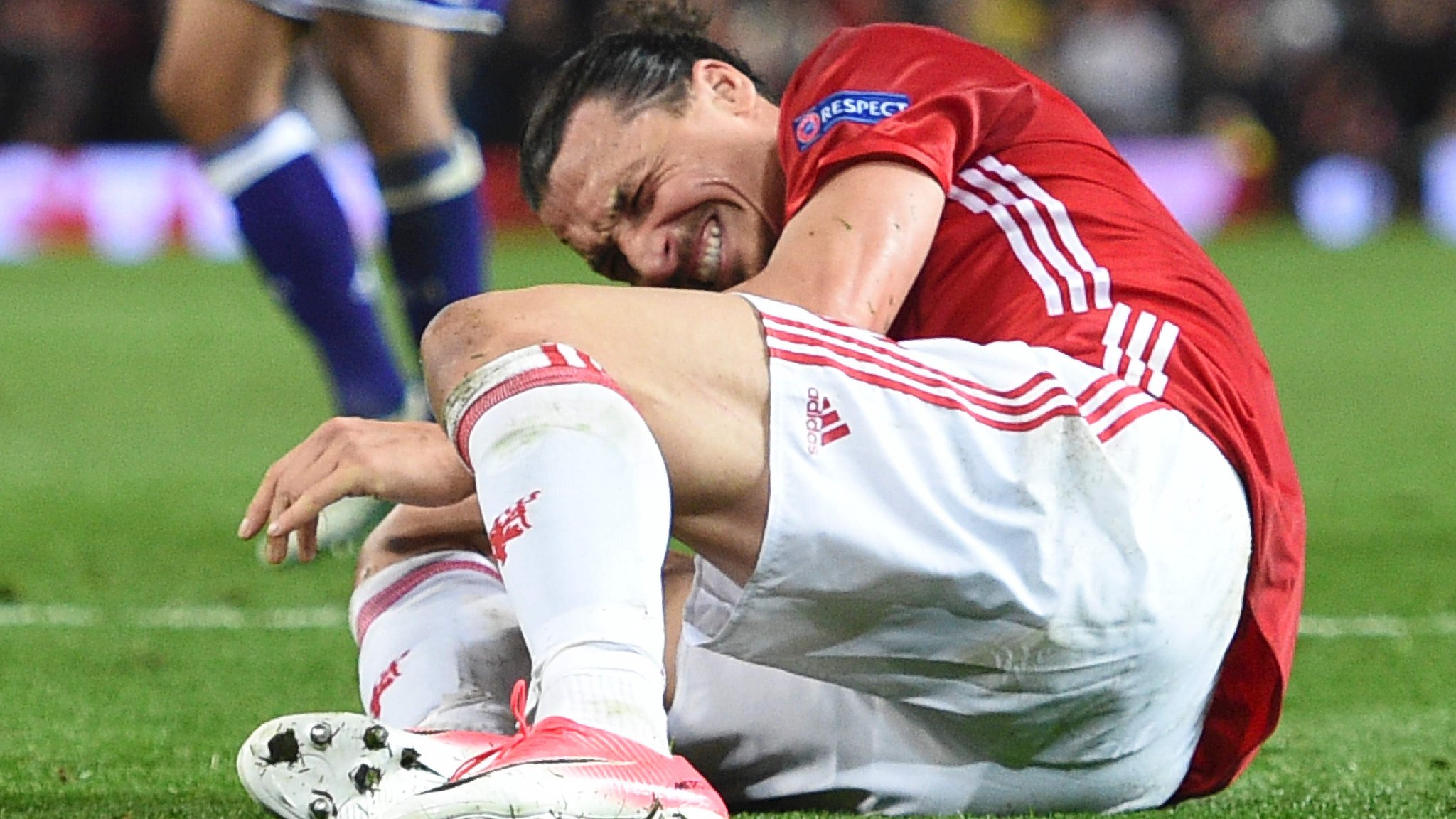 Man Utd: Zlatan Ibrahimovic & Marcos Rojo suffer cruciate knee-ligament injuries
Manchester United's Zlatan Ibrahimovic and Marcos Rojo both have cruciate knee-ligament injuries and face months out of action.
(BBC News)